New Delhi, July 11: With an aim to inculcate Intellectual Property(IP), culture in Indian defence manufacturing ecosystem, a Memorandum of Understanding (MOU) was signed between the Intellectual Property Facilitation Cell (IPFC), Department of Defence Production, Ministry of Defence and National Research Development Corporation (NRDC), Ministry of Science and Technology on Tuesday. This will give a major boost to Mission Raksha Gyan Shakti. The partnership between IPFC and NRDC is expected to bridge the capacity shortfall and provide a major fillip to the ongoing efforts of MoD towards promoting a culture of Innovation and Intellectual Property Rights (IPR) in Indian Defence industry.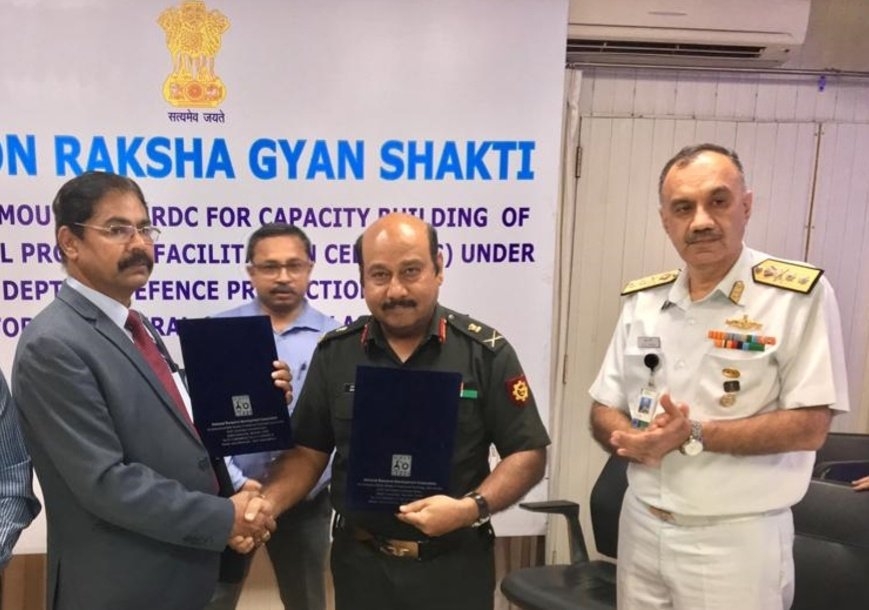 It may be recalled that Mission Raksha Gyan Shakti. Under this mission, an Intellectual Property Facilitation Cell (IPFC) has been established under the aegis of Directorate General Quality Assurance (DGQA) which has within a short span of a year achieved the challenging target of training more than 12,000 personnel on IPR and facilitating the filing of more than 1000 new IPR applications.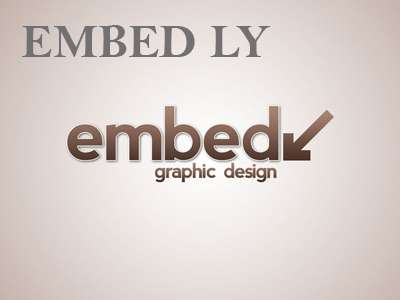 The Action Plan 2019-20 of MRGS has also been approved by Raksha Mantri Shri Rajnath Singh, which includes training of additional 20,000 personnel from Public / Private Sector Industry and Armed Forces on relevance of IP Culture to Indian Defence manufacturing industry and to institute a framework which enables full utilization of new ideas and innovation towards achieving self-reliance in defence sector.