New Delhi, July 11: An all India drive named 'Operation Thirst' was launched on July 8 and 9 on the direction of DG/RPF, Railway Board, New Delhi with an aim of curbing the menace of unauthorized packed drinking water.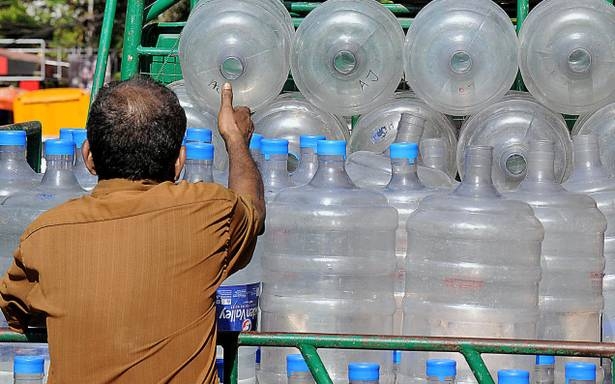 All Zonal Principle Chief Security Commissioners (PCSC) were asked to crackdown these unauthorized services and almost all major stations over Indian Railway were covered during this operation. During the drive, 1371 persons were arrested for selling on packaged drinking water of unauthorized brands under different sections i.e. 144 and 153 of Rly. Act. RPF seized total 69294 bottles of PDW and realized the total fine of Rs. 6,80,855 from the offenders. RPF also arrested four Pantry car managers involved in selling of the same.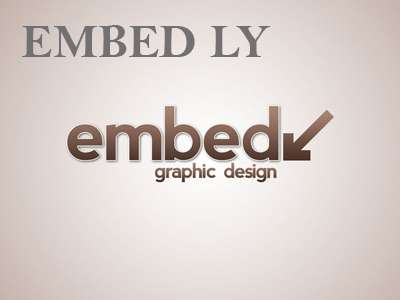 Stalls on platforms were also found selling packaged drinking water bottle of brands which are not authorized by Railways. Further enquires in these cases are being made to reach the origin of this activity and those found involved will be taken up accordingly. The special drive will be followed by continuous action by concerned PCSCs on this issue, the Railway Ministry informed.