Dar es Salam, July 11: it is said that relationships are all about restoring and reinforcing a life of hope and dignity for your friends. Doctrine of Humanity is the greatest gift which India has been offering to the world since long ago through 'actions'. The six-week long Artificial Limb Fitment Camp in Tanzania concluded yesterday which benefited over 500 differently abled Tanzanians.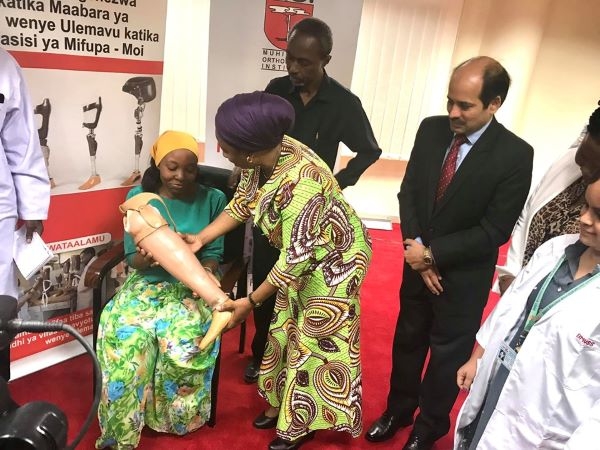 The camp was jointly organized by the Ministry of External Affairs, Government of India and Jaipur Foot and held at Muhimbilli Orthopedic Institute, Dar es Salaam. The camp provided free of cost artificial limbs to over 500 differently abled Tanzanians by a 7-member technical team from Bhagvan Mahaveer Viklang Sahayata Samiti (BMVSS), Jaipur. The camp honoured Mahatma Gandhi on his 150th birth anniversary year and his message of compassion, caring and service to humanity.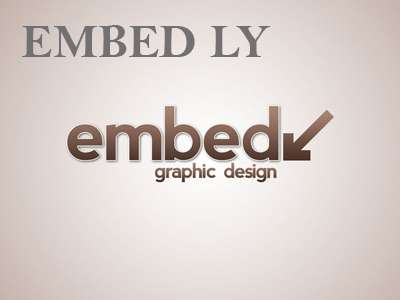 BMVSS is the world's largest organization of India which provides assistance including artificial limbs, calipers and other aids and appliances totally free of charge. The organization has until now rehabilitated over 1.78 million disabled. It provides aids mostly in India and 27 countries across the world. It holds on the spot limb/caliper fitment camps in different districts and remote areas of India and also abroad. Apart from Artificial Limbs/Calipers sometimes Hand-Pedaled tricycles, wheelchairs and crutches are also given according to the requirement.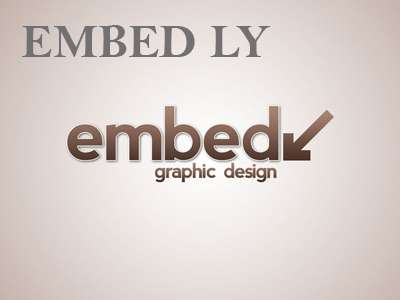 The camp held in Tanzania was the first ever camp in the country. The camp was attended by Tanzania's Minister of Health Ummy Mwalimu as well as Indian High Commissioner.