Mumbai, July 12: Ensuing a long-standing tradition on Ashadhi Ekadashi, Maharashtra CM Devendra Fadnavis, on behalf of the entire state, conducted ceremonial puja of Lord Vitthal at Pandharpur temple, further offering prayers dedicated to the deity.
Sharing a glimpse of his path to peace in the temple, CM Fadnavis said that it was only because of Lord's blessings that he could stand upon in Maharashtra. "I feel blessed to be here today on the occasion of Ashadhi Ekadashi", he said.
He also added that he prayed for the betterment of the state and asked Lord Vitthal to fulfil all the desires of people in Maharashtra. Praying for the furtherance of the farmers within, the Chief Minister also prayed for required quantum of rainfall that would probably lessen the extant drought situation in the state.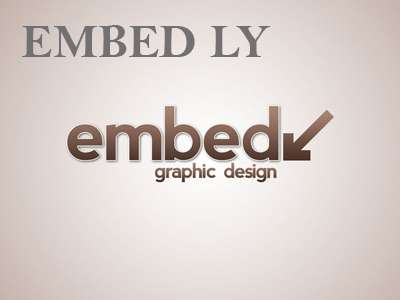 "This is a good time to look back at what we have achieved. Many works have been completed by us, many more are remaining. I want to free every home and entire state from drought and make farming prosperous. That's my goal for the next five years. And I will seek blessings for this from Lord Vithal," said Fadnavis while addressing farmers at an agriculture exhibition organised in Pandharpur on the occasion of Ekadashi.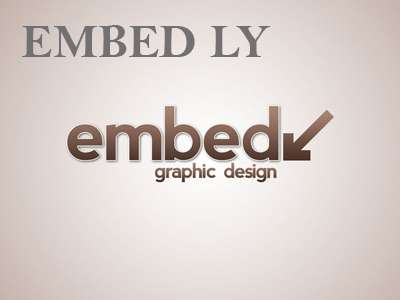 Last year, Fadnavis was forced to stay away from the puja after Maratha agitators threatened to disrupt the procession or wari if he held the puja. The CM had then revealed there were intelligence reports that agitators were planning to create stampede-like condition in the procession of lakhs of devotees by releasing snakes in the crowd.
His presence at the temple this year ahead of the assembly polls is a vindication of sorts. He has been successful in quelling down Maratha and farmers protests that hijacked his government during much of the last tenure.