Ahmedabad, July 12: Rising high in the uniform, a Railway Protection Force jawan on Thursday saved a woman who fell off the platform as she tried to board the train at Ahmedabad Railway Station. Rescuing the lady passenger, RPF officer Manish Jat pulled her up while she slipped and fell in the gap between platform and moving train.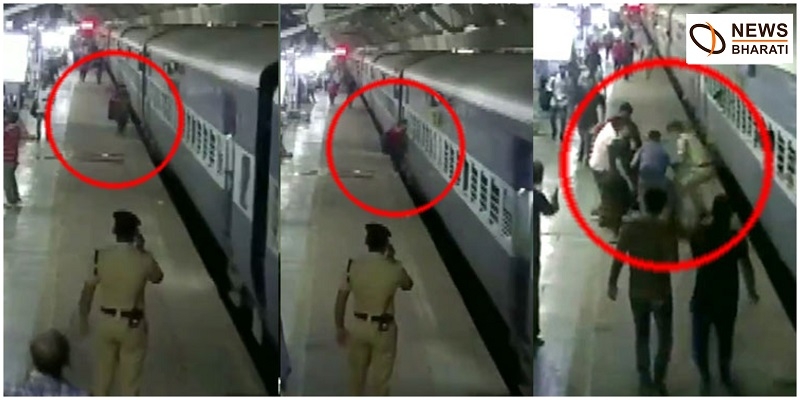 Releasing the the CCTV video showing the heroic move of the of the RPF officer, the Western Railway extolled him about how brilliantly he handled the situation and dodge the mishappening.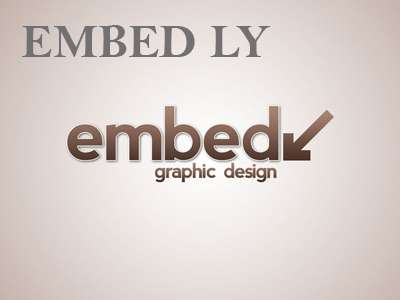 In the said CCTV video, the woman is seen boarding the train with some luggage in the hands and stumbles over the train as it moves on. She then fell near the rail doorstep while the nearby people rushed to save her.
Making rounds on the Internet, the video lauds the heroic work of the Railway Protection Force soldier, who on duty proved his worth by saving a life. Earlier, one such video erupted from Mumbai, where a railway official saved a man who was to lose to the death.