Mumbai, July 12: State Bank of India, being country's largest lender by assets, has decided to waive Immediate Payment Service charges for its internet banking, mobile banking and YONO customers, effecting from August 1.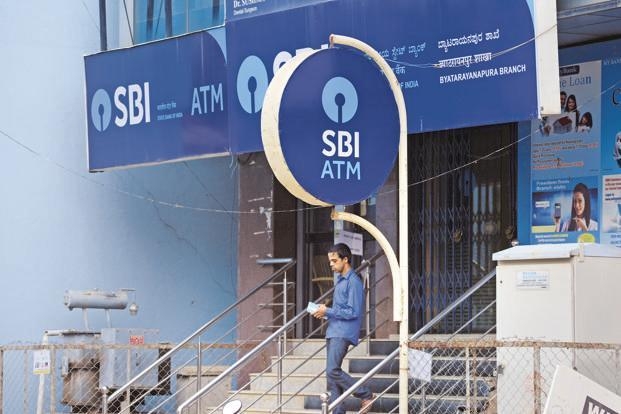 Announcing a waiver on IMPS charges for fund transfer up to Rs.1,000, SBI also reduced its benchmark lending rates by five basis points across all tenors. The marginal cost of fund-based lending rate, or the MCLR, now stands at 8.40 per cent for the one-year tenor, down from 8.45 per cent.
IMPS is an instant payment service that enables round the clock money transfer through the use of mobile app, mobile banking or internet banking. "According to the statement, as on March 31, the number of SBI customers using internet banking are more than 6 crores and mobile banking services stands at 1.41 crore.
Earlier, the bank had waived off RTGS and NEFT charges for its customers by 20 basis points. RTGS is meant for large-value instantaneous fund transfers while the NEFT system is used for fund transfers up to Rs. 2 lakh.
Last month, the Reserve Bank of India also waived off the processing charges and time varying charges on outward transaction of NEFT and RTGS which was levied on the banks.