Lords, July 15: Yesterday's ICC Cricket World Cup Final Match was obviously to be an entertaining TV programme for Indians because it was to be seen only out of curiosity and without any expectation. However, the cricket lovers were happy that the trophy was going in the hands of a new team. The match indeed spread a wave of amusement across the world. Lords showed a drama which world has hardly experienced yet.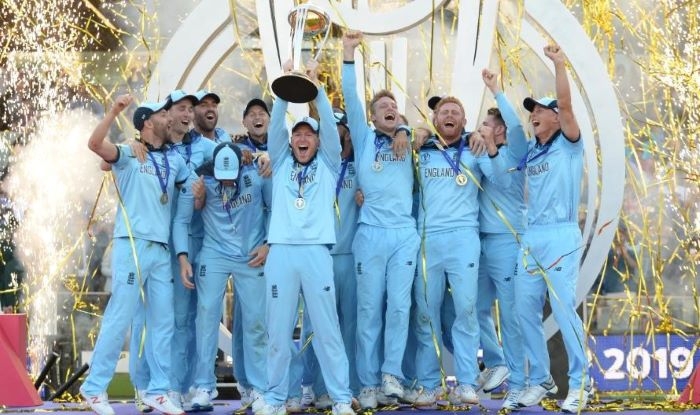 The originators of cricket are for the first time in history the winners of ICC Cricket World Cup. Yesterday's match was a bowlers' and fielder's match where batsmen were set on fire! Yesterday, for the first time in world history, the ICC Men's Cricket World Cup final witnessed a super-over in which England came out triumphant as they had scored more boundaries in the match. 'Whom to be given the trophy' was the question lingering for some moments in the control room which the world had eyed upon as both the normal 50 overs and super-over action ended up in a tie.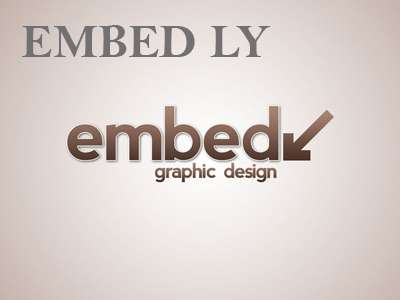 In the 50-over spell, both England and New Zealand registered scores of 241. In the super over, England scored 15 runs and they were able to restrict New Zealand in 15 runs. Finally, England was declared the winner as they had scored more boundaries in the match! All drama happened as if it was planned!
Team England was on a gradual collapse before New Zealand's destructive bowling while chasing the target of 242. The 110 run partnership by Jos Buttler and Ben Stokes raised some hopes for England but Buttler was dismissed by Ferguson in the 45th over. The curiosity was at peak when England needed 15 runs in the last over. Martin Guptill's overthrow which gave England effortless four runs was a major discouraging factor for New Zealand but they managed to keep their nerve to take the match into the super over.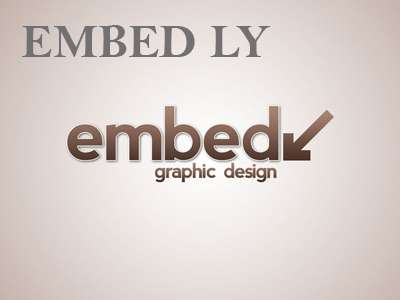 England wicket-keeper batsman Jobs Buttler credited New Zealand for putting up a fantastic game. "Kiwis didn't deserve to lose," he said. When asked what was going on in his mind as the super-over got tied, Butter said the match was some cricket classic that one surely could not believe was happening.
"Just gutted. The guys put a huge amount of work to play the World-Cup final. There were a couple of uncontrollable situations in the match, but I can't take away anything from England's campaign. Either side walking with the title today probably feels fortunate,"

said New Zealand skipper Kane Williamson who was declared as the Player of the ICC Men's Cricket World Cup 2019 at the lord's cricket ground.