New Delhi, Jul. 15
: India is a land of legal and political excellence. Many Legal experts are working on an international level. Making India more proud, Former Supreme Court judge, Justice AK Sikri has been appointed as an international judge of the Singapore International Commercial Court (SICC).
Justice Sikri will assume charge as an international judge with effect from August 1. His term will expire on January 4, 2021. Confirming his appointment, Justice Sikri said the role will be a part-time one. He said, "It's not a full-time job. I may have to go to Singapore 3-4 times a year for a week or so each time to hear some international commercial cases. So I will continue to do arbitration here like before."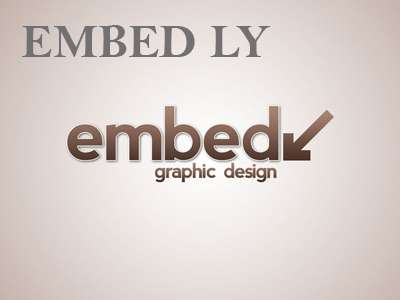 The SICC is a division of the Singapore High Court and part of the Supreme Court of Singapore, designed to deal with transnational commercial disputes. It currently has 16 international judges as part of its panel. Now,
Justice AK Sikri is among these

international judges.
Justice AK Sikri was recently appointed as the Chairperson of the News Broadcasting Standards Authority (NBSA) by the News Broadcasters Association (NBA).
Sikri J retired as a Supreme Court judge on March 6 this year, after serving for nearly six years following his elevation in April 2013. He also served as Chief Justice of the Punjab & Haryana High Court, and Acting Chief Justice of the Delhi High Court. He was appointed as a judge of the Delhi High Court in1999.