United Nations, Jul. 16: Without the full participation and leadership of women, "we have no hope" of realizing the 2030 Agenda for Sustainable Development, the President of the United Nations General Assembly told gender equality leaders on Monday.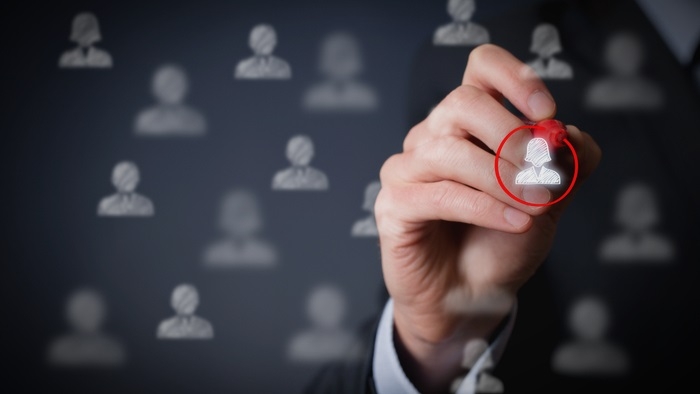 The high-level meeting brought together prominent women leaders from around the globe, including a Mexican Member of Parliament Gabriela Cuevas Barron who is also the president of the Inter Parliamentarian Union and Helen Clark, former head of the UN Development Programme (UNDP).
This is an obvious point to make, but it is, sadly, one that we cannot repeat enough", she said, opening the day-long discussion at UN Headquarters in New York to identify best practices aimed to knock down barriers hindering women's full participation and leadership, in what she called "our shared mission this year".
As the fourth woman in UN history to ever preside over the General Assembly, the Organization's main and most representative deliberative body, María Fernanda Espinosa recognized that women decision-makers must lead by example to safeguard achievements and accelerate progress towards gender equality.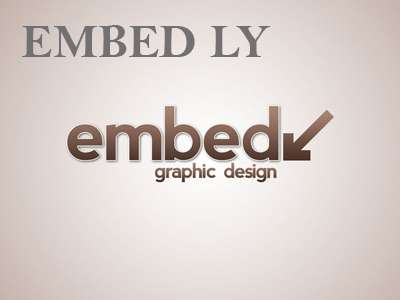 Noting that women have come a long way since the adoption of the Beijing Platform for Action nearly 25 years ago, she pointed out that they still lag behind on virtually every Sustainable Development Goal (SDG).
"For example, just 42% of countries give women the same rights to land ownership; just 60% give women equal access to financial services", she flagged. "And the gap is even greater for women in rural areas, women with disabilities, indigenous women and older women".
Moreover, "no country has achieved full gender equality" and women continue to face discrimination in every region of the world, "from suffocating stereotypes to discriminatory laws, harmful practices and violence", she maintained.
This runs counter to the "wealth of hard evidence" of the positive impact that "women's participation and leadership have on economic stability, good governance and investment, including in health, education and social protection.
Child mortality decreases by almost 10% for each additional year of education women of reproductive age have.
"This is just an example of the transformative, society-wide benefits of women's empowerment", Ms. Espinosa said. "Today's discussion is anchored in this crucial link".
For her part, Phumzile Mlambo-Ngcuka, Executive Director of UN Women, said that next year, when we celebrate the 25th anniversary of the implementation of Beijing Platform, "our theme is 'Generation Equality' because we are emphasizing the importance of intra-generational participation and the role of young people to take us forward".
"All of these, drawn together, give us a fighting chance to increase and sustain the participation of women", she underscored. "We can't wait, people, time is up. Time is really, really up".