New Delhi, Jul. 17: India has proud of her ancient medical traditions. Ayurveda is the most important school of medicine. Now, giving major strength to this ancient tradition, India's leading medical institution, All India Institute of Medical Sciences (AIIMS) with the league to AYUSH completed the 1st phase of an herbal drug trial to treat superficial drugs.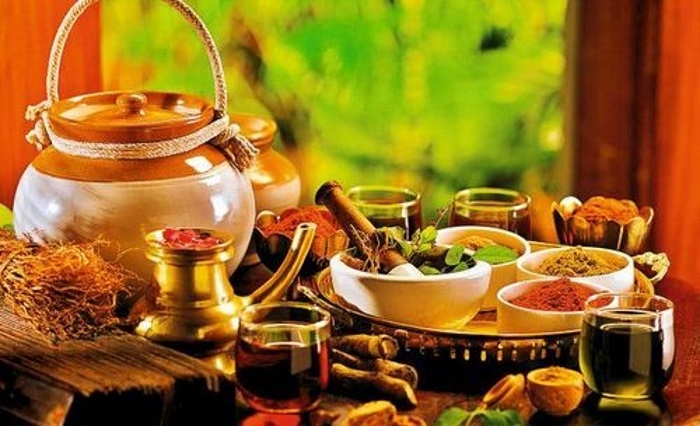 The mentioned drug is used by tribals for many years to treat wounds, which termed as 'AYUSH C1 Oil' has been tried on 30 patients who visited AIIMS. As per the official statement, the results were found to be effective with zero side effects.
The drug was identified by the Ministry of AYUSH, and then trials for the same were launched in 2015-16. Now that the first phase of the trials has been completed, the AIIMS is to submit a report of the same to the Ministry of AYUSH.
The trials were conducted under the department of plastic, reconstructive and burns surgery, AIIMS.
On this trial, Dr. Maneesh Singhal said, "If we measure the results of normal remedy with this herbal drug treatment, then the result of the latter is a notch better. No patient has complained of any problem."