United Nations, Jul. 18
: Main focus of Indian culture is always based on sustainability, it is imbibed in the basic norms of life. India's commitment to Sustainable Development Goals drawn by the United Nations is also strong. Now, giving this dedication, international agencies are appreciating India's efforts.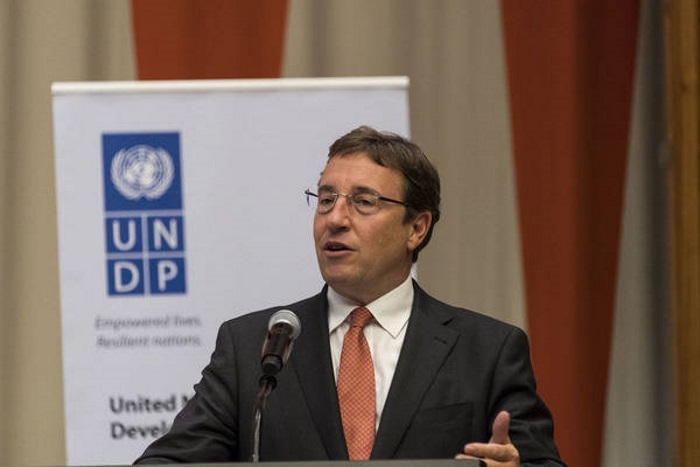 United Nations, UN Development Programme Administrator Achim Steiner said, "he is "simply in awe" of how India is proceeding on its "fascinating journey" towards meeting its sustainable development goals (SDGs)".
He said, "It was "mind-boggling" how India had lifted 271 million people out of poverty in the 2006-16 decade". Achim Steiner is speaking at a special event, "From Commitment to Achievement: India's Experience in Localising the SDGs", held during the High-Level Political Forum on Sustainable Development.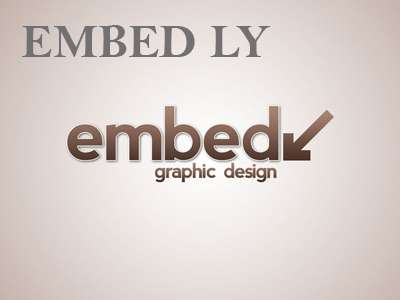 The SDGs are a set of 17 goals for holistic development adopted by world leaders at the UN in 2015 and are to be achieved by 2030. The goals range from poverty elimination and reducing inequalities to providing health services and education for all and climate action.
Achim Steiner expressed, "the success of the Aadhaar biometric program that links millions of people to financial institutions and said he wondered why the world was not studying it". He said, "India's projects like eVIN (Electronic Vaccine Intelligence Network) that helps deliver immunization to the last mile by digitizing vaccine stock data and monitoring the temperature through a smartphone application that was being exported to other countries".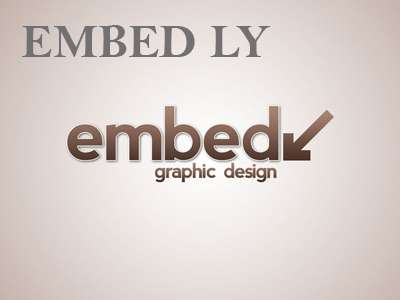 He cited a report "Localising SDGs: Early Lessons from India 2019", could be a roadmap for other countries on how they can implement the goals at the local levels.
On this occasion, India's Permanent Representative Syed Akbaruddin said, "robust economic growth is necessary for meeting the SDGs in order to fund the development programs required for it and provide employment. India is on a trajectory to meet these goals and it has a strong belief in its capacity to implement the SDGs".
Niti Ayog Vice Chairperson Rajiv Kumar, also expressed, "Prime Minister Narendra Modi's dictum, '' if India fails the world fails in achieving the SDGs; this was a daunting challenge for the nation. With India's 1.4 billion people, the nation is so diverse it is like 29 countries put together and the aspirations of its youth are "touching the sky".
He said, The three elements driving the development strategy were competitive federalism, cooperative federalism, and monitoring.
Competitive federalism gives states an impetus to match achievements, while cooperative federalism scales up successes in an area to make it adaptable elsewhere, he said.
The SDG India Dashboard monitors the progress on achieving the SDGs, he said. Niti Aayog Adviser Sanyukta Samaddar said that Modi has called for innovative, technology-driven development and India can be the laboratory for developing such strategies.