New Delhi, July 19: The Cricket Association of Pondicherry (CAP) has been granted the status of a Full Member of the BCCI by the Committee of Administrators (CoA). CAP, which made its debut the last season, will now become a voting member of the BCCI.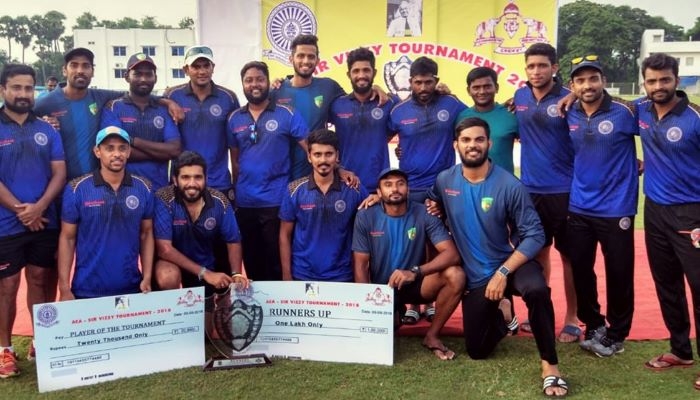 The CAP was given Associate Member status last October and went on to take part in the Ranji Trophy and other age-group tournaments of the Board. Pondicherry hosted BCCI games, including the Ranji Trophy, last year and finished third in the Plate group with four wins and three draws and a No Result in eight games (33 points).
Explaining its decision to grant Full Member status, the CoA noted that apart from playing in the domestic competition, CAP has a territory within its jurisdiction for administration and development of the game.