New Delhi, July 19: The highest run-scorer in both ODI and Test cricket, Scorer of the 100 international centuries, a man to whom the term 'legend' doesn't do justice…Sachin Tendulkar, beloved Indian batting icon, has been inducted into the latest ICC's Hall of Fame.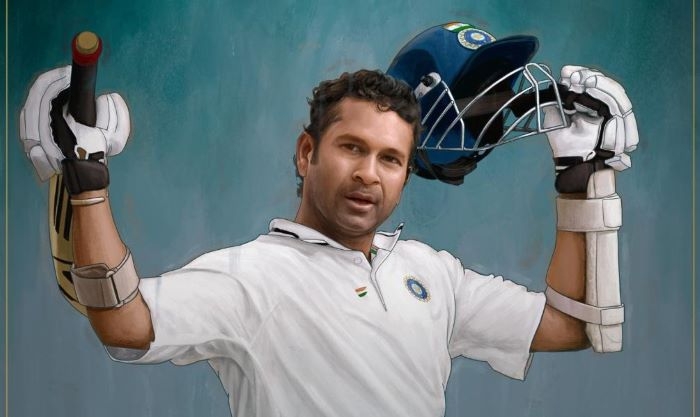 Sachin is the sixth Indian to be inducted into the ICC Cricket Hall of Fame. Sachin has been inducted alongside South African pace legend Allan Donald and the two-time World Cup-winning Australian woman cricketer Cathryn Fitzpatrick.
At the induction ceremony held in London recently, Tendulkar said, "It is an honour to be inducted into the ICC Cricket Hall of Fame which cherishes the contribution of cricketers over generations. Sachin thanked his family and coach, who has supported him in his journey in international cricket for close to two and a half decades.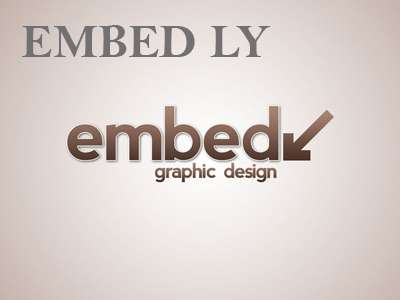 Sachin Tendulkar, the most prolific batsman in history, was inducted immediately after becoming eligible for induction, which requires that a player should have played his last international match at least five years before. The 46-year-old former right-hand batsman is regarded as the greatest to have played the game along with Sir Donald Bradman and remains the top run-accumulator in both Tests and ODIs.Tendulkar, who retired in November 2013, scored 15,921 runs in Tests and 18,426 in ODIs, both of which remain records.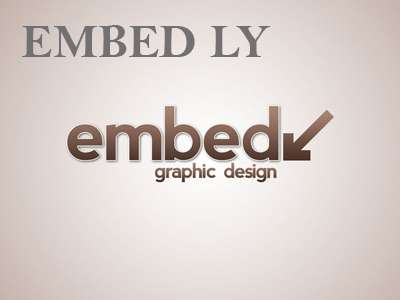 The ICC Cricket Hall of Fame recognizes the achievements of the legends of the game from cricket's long and illustrious history. It was launched by the International Cricket Council (ICC) in Dubai on 2 January 2009, in association with the Federation of International Cricketers' Associations (FICA), as part of the ICC's centenary celebrations.
India's Bishan Singh Bedi (2009), Kapil Dev (2009), Rahul Dravid (2018), Sunil Gavaskar (2019), Anil Kumble (2015) are the players who have been inducted into the ICC's Hall of Fame.