United Nations, July 19: United Nations' World Food Programme (WFP) has reached an agreement in principle with war-born Yemen's Houthi rebels to resume food aid to areas under their control.



David Beasley, WFP chief
told the UN Security Council yesterday that the new agreement with the rebels will allow food to be quickly delivered to the rebel-held capital Sanaa. He further said that around 20 million people in Yemen are food insecure. However, he didn't detail provisions of the potential pact.
Malnutrition is widespread in Yemen after four years of civil war. But the United Nations suspended deliveries of food aid to rebel-held areas last month following accusations of diversion of food.
The UN's humanitarian chief
Mark Lowcock
said that international commitments of aid to Yemen were not being honoured. He singled out Saudi Arabia and the United Arab Emirates, members of the coalition that intervened in Yemen in support of its government.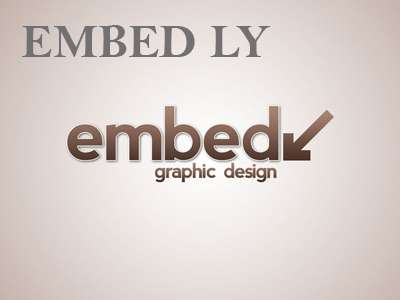 The partial suspension of aid to Sanaa began late last month amid accusations the rebels were diverting the food from the hungriest people in the Arab world's poorest country, which has been pushed to the brink of starvation. The suspension affects 850,000 people in Sanaa, where the WFP says the bulk of the looting takes place. The rebels, known as Houthis, denied the accusation. They have controlled the capital since 2014.
Despite the suspension, Beasley told the council that WFP has in the last month increased the overall number of Yemenis it has helped, from 10.6 million to 11.3 million.
The conflict in Yemen began with the Houthis' 2014 takeover of Sanaa; the Iranian-backed Shiite rebels toppled the government of Abed Rabbo Mansour Hadi. A Saudi-led coalition allied with Hadi's internationally recognized government has been fighting the Houthis since 2015.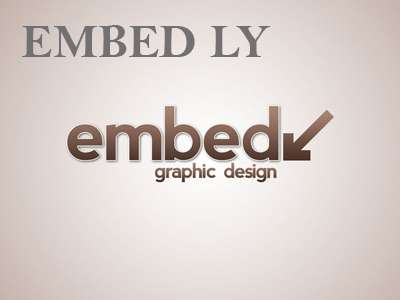 The war has killed thousands of people and has created what the UN calls the world's worst humanitarian crisis. Millions have fled their homes, and the UN has said 80 percent of Yemen's population, more than 24 million people need aid including 10 million who rely on food aid.