London, July2: It should not be an exaggeration to call the yesterday's Wimbledon match played between Cori 'Coco' Gauff and Venus Williams as the ninth wonder of the world! The fifteen-year old Gauff, the youngest ever tennis player to qualify for the Wimbledon, defeated the five-times Wimbledon Champion Venus Williams 6-4, 6-4. Was the game a proof of the fact that talent has no age limit? Or it was a warning to the 39-year old Venus that it is the time to windup?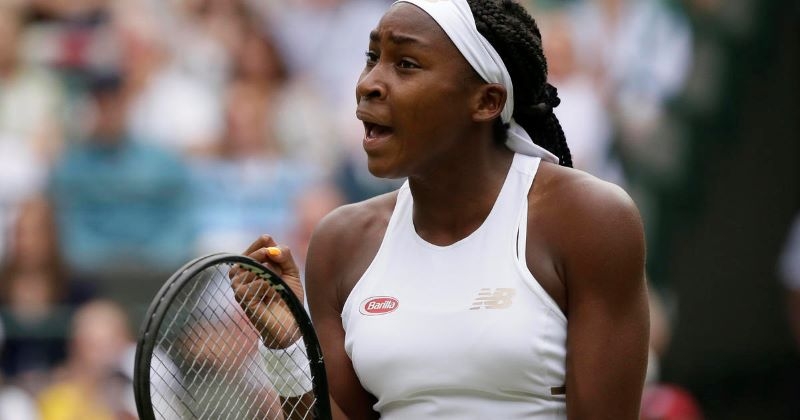 Playing against her biggest idol, Gauff won the first set in in just 35 minutes. Breaking her opponent in the fifth game, she rallied on to take the first set 6-4. Venus held three match points of Gauff in the second set and forced a breakpoint to make the scoreline 4-4. Finally, the Gauff sealed Williams's dream debut with her fourth match point to claim the 6-4, 6-4 victory after an hour and 19 minutes.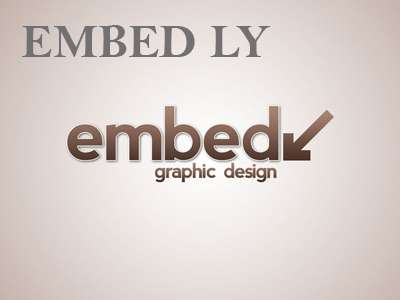 "I knew that I was going to go out there and play the way I play. I wasn't surprise that I won. I mean, I was just overwhelmed at the end. I have never played on a court that big. I want to be the greatest. I am still not 100 per cent confident. But you have to just say things. You never know what happens," said Gauff at the post-match conference.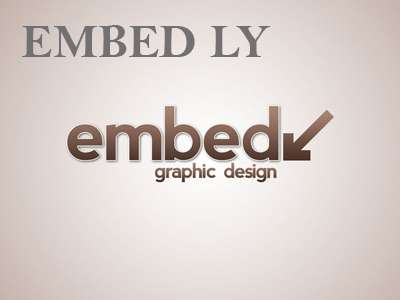 Born of March 13, 2004, Gauff started playing tennis at the age of seven. She practiced tennis with Gerald Loglo at the New Generation Tennis Academy in Delray Beach, Florida. She was blessed to have Patrick Mouratoglou as her coach, who was also the coach of Serena Williams. Last year at the age of 18, she won her first Junior Grand Slam Title at the French Open, becoming the second youngest to do so. In September 2018, she won the Girls' Doubles at the US Open. This year, she is the youngest ever player to qualify for the prestigious Wimbledon.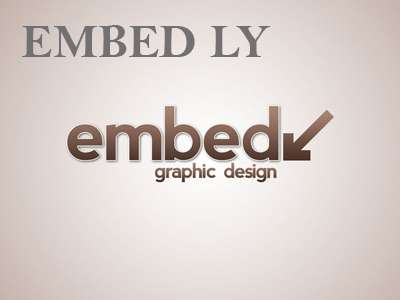 Gauff will next play Magdalena Rybarikova of Slovakia.