New Delhi, July 2: As the country sets out examples of communal harmony, there are some instances in India which leave us in doubt. Doubting if the people really know the true meaning of secularism and living in unity. The temple attack in Delhi's Chandni Chowk has left everyone traumatised as the century old Durga temple was vandalised by local Muslim mob.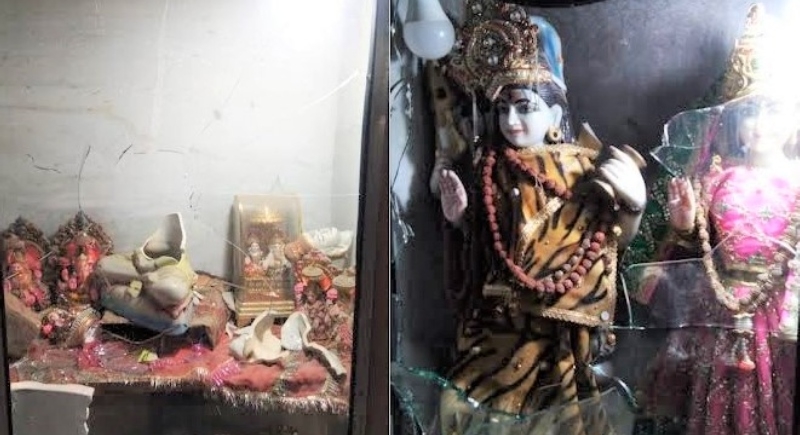 In an unfortunate incident, the Durga Mata Mandir in Lal Kuan in Chandni Chowk area became the target of vandalism by a mob of 300-400 people on the night of June 30, 2019. The locals shared the video on social media highlighting that the Muslim mob in the area threw stones at the temple and at the houses belonging to Hindus in the neighbourhood.
The video shared shows youths storming into the temple, and also surrounding the Hauz Qazi police station in the area. According to the Delhi police, this incident was triggered by a skirmish caused by an argument over parking. When the argument over parking in the area became intense, some people started pelting stones. Later in the night a mob entered the temple and vandalised it. The police have confirmed that Muslim youths in the area attacked the temple.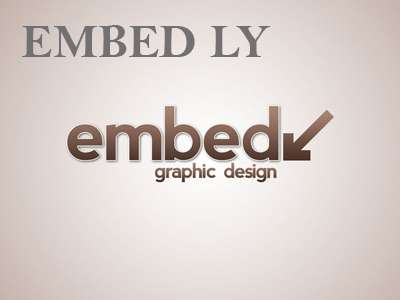 The photos and videos shared on social media show that the statues, fixtures, glass panes etc in the temple were smashed, curtains etc were burnt by the mob. The Muslims in the area mercilessly smashed the entire temple. Vandalising the temple, the mob shouted slogans like Allah O Akbar and Naara E Takbeer.
In a tweet Delhi Police said, "After some altercation & scuffle over a parking issue in Hauz Qazi, tension arose b/w two groups of people from different communities. We have taken legal action & all efforts are being made to pacify feelings &bring about amity. People are requested to help in restoring normalcy."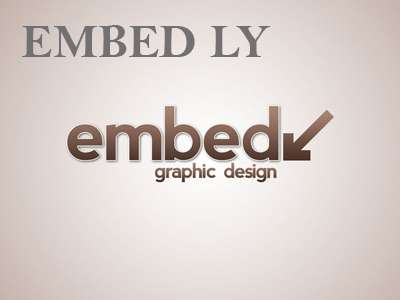 Appalling and disheartening as it looks, the communal tension between the people in the area has increased to a level where the temples and worship places are victimised. Creating a big issue out of a small tiff, the rage among the people has lifted to another level.