New Delhi, Jul. 2: Today world is on the verge of climate change. Climate Change is inevitable, but we can limit its effect by using some measures like solar power or renewable power. A short time ago, solar power was considered a marginal power source. But it is now one of the major drivers behind the transition to a greener, more sustainable energy.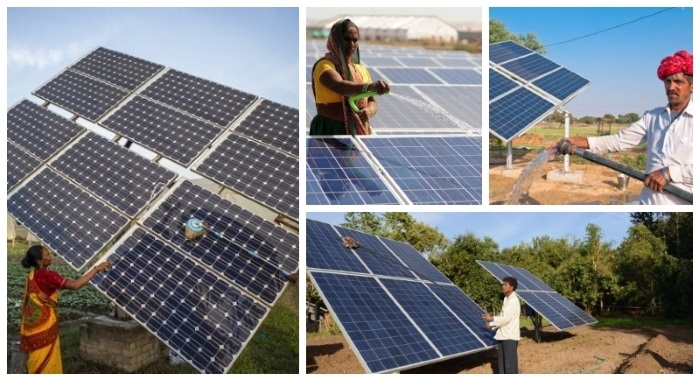 India's commitment to greener sustainable energy is unparalleled in many ways. Now, making another record in this sector, Around the globe, Solar power prices are falling and India is now producing the world's cheapest solar power, according to an International Renewable Energy Agency (IRENA) survey.
The costs of building large-scale solar installations in India fell by 27% in 2018, year-on-year, thanks to a combination of low-priced panel imports from China, abundant land and cheap labor.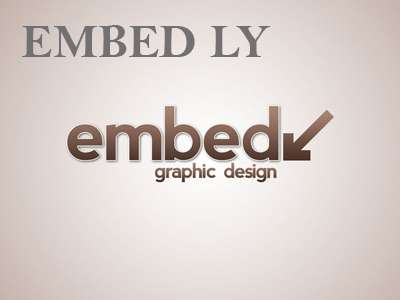 Average solar prices from large-scale installations in India were less than a third of Canada's, where costs were highest of the countries surveyed. More than half of the total costs of building a solar installation in India relate to hardware, like racking and mounting, while the remainder involves soft costs such as system design and financing.
Lower service and labor outlay have contributed to a dramatic fall in the investment needed to set up large-scale solar power-generating projects. Between 2010 and 2018, setup costs in India fell by 80%, the most precipitous decline of any country.
As prices come down, demand goes up. The expanding global solar sector now accounts for 55% of all new renewable power-generating capacity. Last year, 94 gigawatts of new capacity came online, largely aided by Asian countries.