Mumbai, July 20: The Maharashtra sports department has sought funds of over Rs one crore for veteran shooter Rahi Sarnobat, who hails from Kolhapur district in western Maharashtra and who has qualified for the 2020 Tokyo Olympics.
Maharashtra State Sports Commissioner Om Prakash Bakoria in an official statement stated that he has made a request through social media to all players and different sports associations and federation of Maharashtra to send the government proposal for financial assistances immediately so that the government can expedite the process.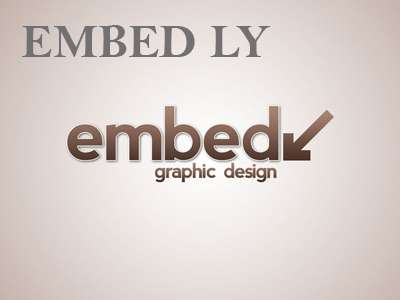 The Commissioner informed that it is a financial assistance to emerging players for their training and other expenditure. He added that most of the players are not aware of the schemes and hence he has made a request to them.
Bakoria further informed that among other things, the players who can seek funds need to have resided in Maharashtra for 15 years, and should have won at least one medal in junior or senior nationals competitions.