Sriharikota, Jul. 22: Today's successful launch of Chandrayaan-2 is a significant milestone in this challenging mission. A total number of 7500 visitors witnessed the launch live from the Viewer's Gallery at Sriharikota.
People from various places have registered to witness the launch.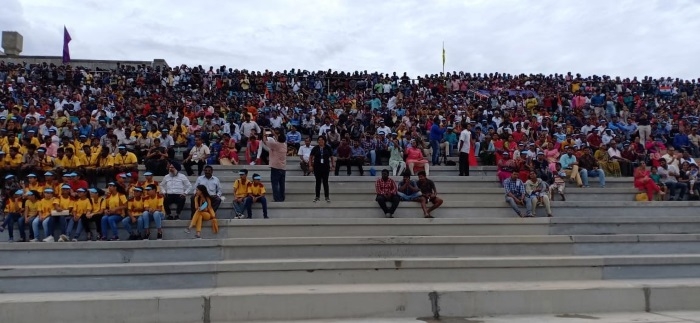 It was a great sight to witness the rocket emitting deep-throated growl on its way up with bright orange fire tongues at its rear.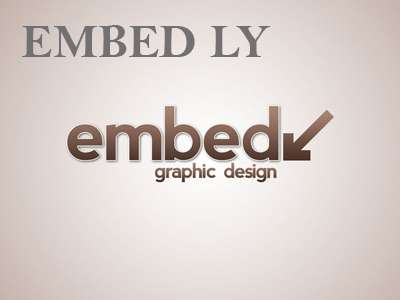 The ISRO decided to allow the general public to witness the launch recently. A gallery has been built for the purpose. Though the gallery capacity is about 10,000 people, ISRO plans to increase the number of viewers in a gradual manner.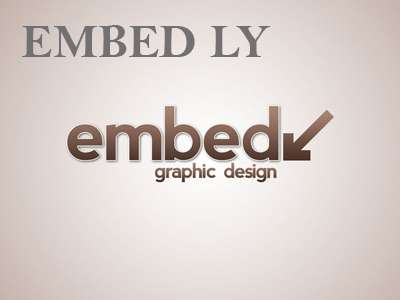 n the first phase, 5,000 capacity Launch Viewing Gallery is constructed in the form of a stadium, and placed at an appropriate location with a clear line of sight to the two launch pads of the Sriharikota Range. This facility is inaugurated on 31st March 2019 by Chairman, ISRO.
The visitors can view the launch from this gallery in real-time with naked eyes. Large screens are also placed to visually explain the various intricacies of launcher and satellites. In addition, pre and post-launch activities will be telecasted and explained through these screens to the viewers.