Washington, July 22: With Pakistan Prime Minister Imran Khan highlighting the 'illusionary' developments of his 'Naya Pakistan' regime, the man clearly chose to ignore the atrocities and violence hovering on people of Pakistan, Balochistan, Gilgit Baltistan by the Pakistani security forces.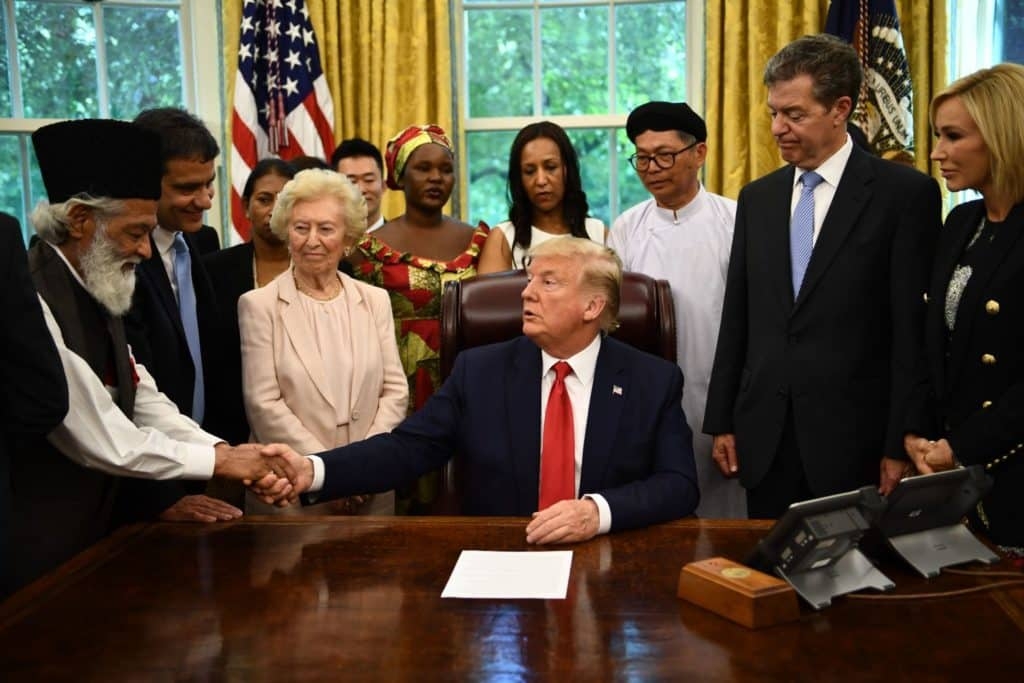 As Imran Khan chose to give a blind eye on the violence, a video has gone viral where an Ahmadiya Muslim man meets United States President Donald Trump before his meeting with Imran Khan. The man highlighted the plight of the people in Pakistan and also placed forward how he faced persecution in Pakistan. The American administration under U.S. President Donald Trump has made religious freedom a centerpiece of its foreign policy.
The 83-year-old man was recently released from the jail in Pakistan and met US Prez Trump asserting the issues faced by Muslims in Pakistan.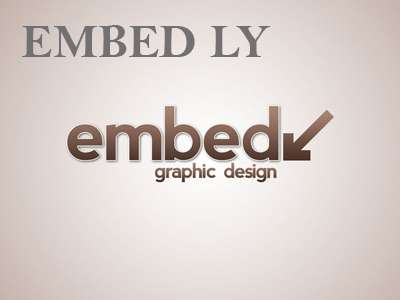 Pakistan has disenfranchised Ahmadi Muslims by growing hostilities against the minority sect, including indiscriminate arrests and impediments blocking them from voting in general elections. Ahmadis are forbidden from calling themselves Muslims or using Islamic symbols in their religious practices. They face discrimination and violence over accusations their faith insults Islam and community leaders say that open anger and calls for violence against the community intensified in 2017.
The viral video has been making news as this might be one of the major topics of discussion between the US Prez and Pakistan Prime Minister during their meeting. Pakistan has been however slammed by United States for signifying no concrete results on counter terrorism and has also stated that it doubts Pakistan's assertion on Hafiz Saeed's arrest.