New Delhi, July 22: Prime Minister Narendra Modi congratulated India's sprinting queen Hima Das for her phenomenal achievement of winning five consecutive international gold medal in just 19 days.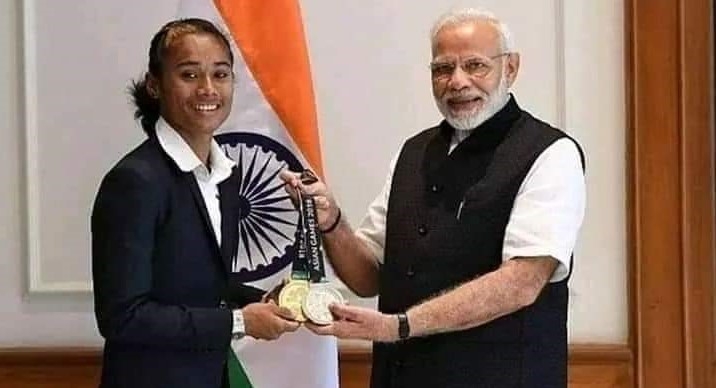 "India is very proud of Hima Das's phenomenal achievements over the last few days. Everyone is absolutely delighted that she has brought home five medals in various tournaments. Congratulations to her and best wishes for her future endeavours," said the Prime Minister in his tweet.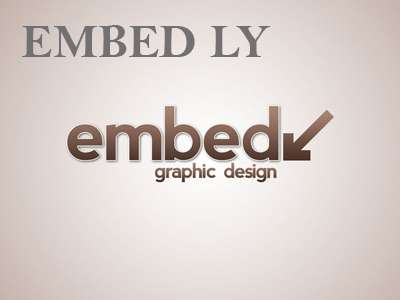 Hima Das won fifth gold medal in the same month in the 400-meter race with a season-best time of 52.09 seconds at Nove Mesto in the Czech Republic yesterday. Hima has already won gold in 200m race at the Poznan Athletics Grand Prix and Kutno Athletics Meet in Poland earlier this month. She won her third 200 meters gold at the Kladno Athletics Meet and fourth gold at the Tabor Athletics Meet in the Czech Republic.