Mumbai, July 22: Want to experience how our Indian Air Force feels while fighting the enemies digitally? Then take out your mobile phones and download the Android / iOS version of IAF developed Mobile Game. The game will be launched on July 31.
It has to be noted that at an initial stage, the game will be for only a single player but very soon multiplayer version will be launched.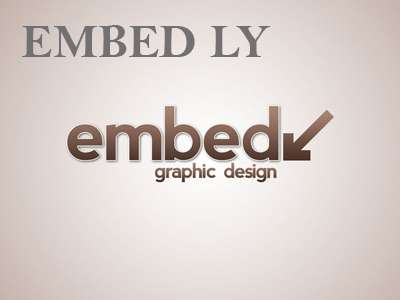 In an official announcement, IAF has uploaded the teaser video of the game in which we can cherish the thrilling flying experience. The video seems to be very inspiring for the youth, especially who are under the grasp of games like PUBG, Fortnight and Apex legend. The game would help to create a social impact on the youth by giving them a good digital experience of their work and motivate them to join the defense sector.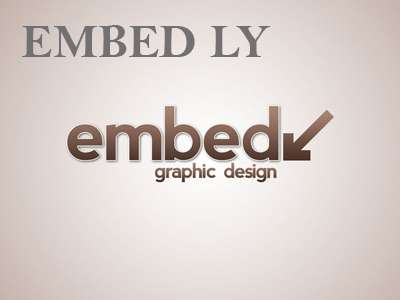 The teaser shows that the games have been created in order to give a realtime battle experience and shows various fighter jet and helicopter-based mission where the player will have to fly these and destroy the enemy base and equipment without being traced or destroyed by the enemy's defense.