London, July 22: Britain Prime Minister Theresa May will hold a meeting of Britain's emergencies committee today to discuss Iran's seizure of a UK-flagged oil tanker in the Gulf. A Downing Street spokeswoman said the meeting will discuss the maintenance of the security of shipping in the Persian Gulf as well as receive the latest s from ministers and officials.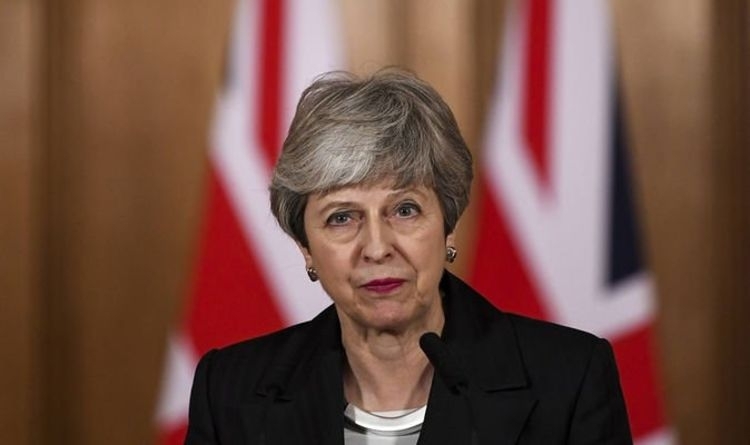 British Foreign Secretary Jeremy Hunt spoke to his French and German counterparts over the issue.
Both ministers agreed with the foreign secretary that safe passage for vessels through the Strait of Hormuz is a top priority for European nations while avoiding any possible escalation.
Iranian authorities impounded the Stena Impero with 23 crew members aboard off the port of Bandar Abbas after the Islamic Revolutionary Guard Corps seized it Friday in the highly sensitive Strait of Hormuz.
Iran's Revolutionary Guard Corps (IRGC) has said that its forces have captured a British oil tanker in the Strait of Hormuz for allegedly violating international maritime rules. According to the IRGC's official website, the UK flagged, Stena Impero tanker was confiscated at the request of Hormozgan Ports and Maritime Organisation.
It said, the tanker was led to the shore and handed over to the organization to go through the legal procedure and required investigations. The Stena Impero's owners say they have been unable to contact their vessel, which had 23 personnel on board.
The Iranian side says the demand for the seizure of the tanker made after the organization received reports about the danger that could be caused by the British oil tanker Stena Impero.
Meanwhile, a second British-owned Liberian-flagged tanker was boarded by armed guards but is now free to continue its journey. The Mesdar's Glasgow-based operator Norbulk Shipping UK said communication had been re-established with the vessel after it was boarded by armed guards on Friday. He said its crew was safe and well.