London, July 23: Boris Johnson was elected as the Conservative Party leader and Britain's new Prime Minister today as announced by his party in London. Johnson, the former foreign secretary, secured 92,153 votes against 46,656 of his rival Jeremy Hunt in the battle for 10 Downing Street after Prime Minister Theresa May announced her resignation amid a mounting rebellion from within the party.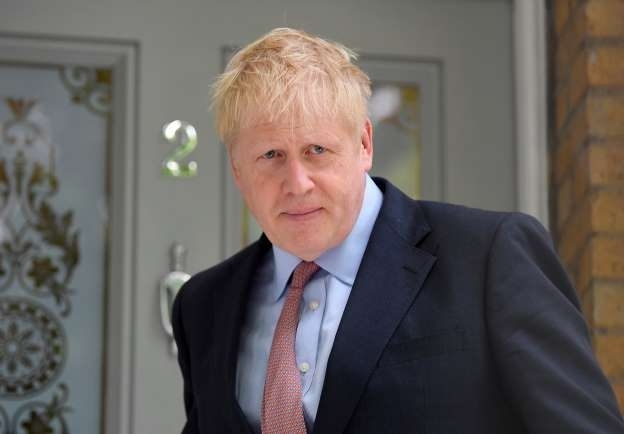 The 55-year-old Brexit hardliner was the front runner in the race. The new Prime Minister is expected to spend some time finalizing his key Cabinet and ministerial posts soon after the results.
A number of Brexiteers, including Indian-origin MPs Priti Patel and Rishi Sunak, are expected to be part of his new team. But many Cabinet ministers have already said they would step down rather than serve under Johnson as Prime Minister with his do or die pledge over the Brexit deadline.
Prime Ministerial race was narrowed to five candidates from six after a crunch vote last month when ruling Conservative Party MPs voted in a secret ballot for the second time to whittle down the list of contenders further.
Boris Johnson once again came top of the second ballot, with 126 votes, 12 more than in the first round, with former Brexit secretary Dominic Raab falling three short of the required 33 votes to be officially out of the race now.
Jeremy Hunt, Michael Gove, Sajid Javid, and Rory Stewart also got enough votes to make it into the next round.