Mumbai, July 23: This is nothing but a moment of pride when the whole world is praising India for its achievement as for the very first time in history, coaches made in India being run in a foreign land. Sydney recently opened it's 'Made in India' driver-less metro line which is being served by 22 such trains of six coaches each developed and manufactured by Alstom at its Sri City facility in Andhra Pradesh.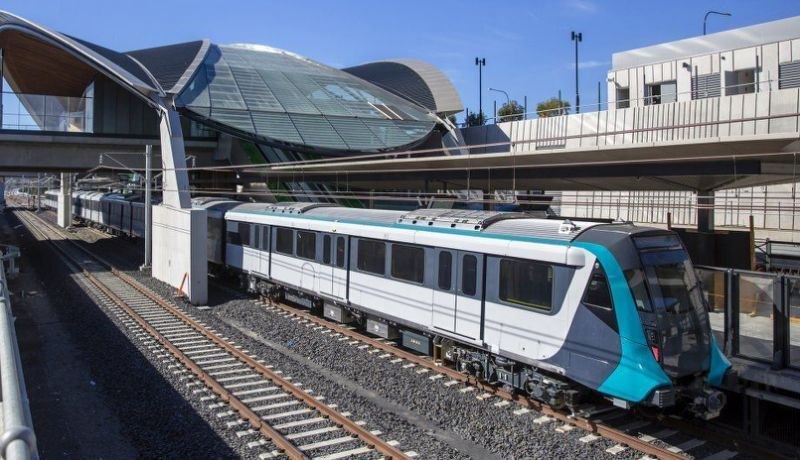 The fully-automated 'Made in India' train features the latest in passenger information systems, as well as areas for prams, luggage, bicycles, wheelchair spaces and separate priority seating for those with reduced mobility.
In 2014, Alstom got the contract to deliver 22 six-car trainsets, as well as the CBTC signaling system, for North West Rail Link, Australia's largest public transport project and first fully-automated metro network. Alstom's engineering hub in Bengaluru adapted the Metropolis and Urbalis solutions to the specific needs of Sydney Metro to ensure fast, safe and reliable services to the residents of Sydney.
Special features of the metro can be noted like:
Level access between the platform and train and three double doors per side per carriage for faster loading and unloading.


Heating and air-conditioning in all metro trains.


A new generation of fast, safe and reliable metro train.


At all times, a team of expert train controllers will monitor Sydney Metro, making sure everything runs smoothly.


Wheelchair spaces, separate priority seating and emergency intercoms inside trains.


Continuous mobile phone coverage throughout the metro network.


Two multi-purpose areas per train for prams, luggage and bicycles.
While speaking on the achievement, Ling Fang, Alstom Senior Vice President Asia Pacific said, "We are immensely proud to have completed the last train for Sydney Metro in this landmark project for the Asia Pacific region. We are also proud to see Sricity concluding its first export order on time, delivering on expectations and winning our customer's trust. We firmly believe in India's role as a manufacturing and engineering hub for international markets, and this milestone bears witness to that."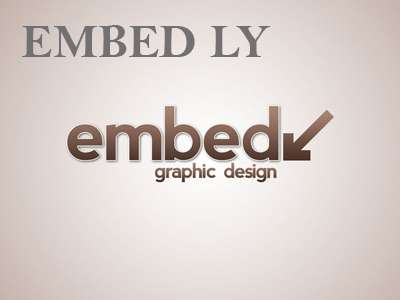 Alain Spohr, the managing director for India and South Asia at Alstom, said the achievement of the facility in Andhra Pradesh was a testimony of the company's robust endorsement to 'Make in India'.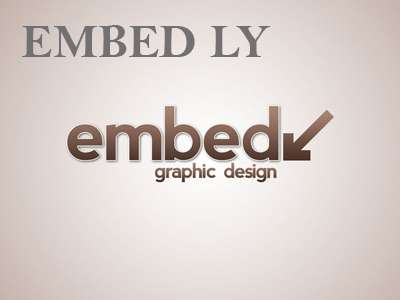 "Alstom is leveraging its high caliber Indian talent pool to engage with new customers and explore high-potential markets. All these factors establish our solutions as a benchmark technically, economically and environmentally for mobility in India and the Asia Pacific," he said.