New Delhi, July 23: This picture is something out of the box of politics, administration etc. Today, PM Narendra Modi posted two charming photos of him playing with a baby on his official Instagram profile and it has sent social media into a frenzy.
PM Modi addressed the kid as a special friend who came to meet him in Parliament. "A very special friend came to meet me in Parliament today," he wrote in the caption. In the first photo, Modi seems to be playing with the kid who seems to be smiling ear to ear. In the second photo, the child seems quite eager to grab the bars of chocolates placed in front of him on the table.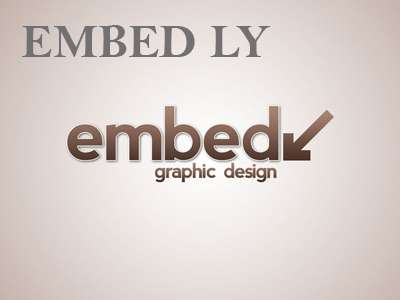 The little kid playing with PM Modi in these pics is the granddaughter of BJP MP Satyanarayan Jatiya. He is a Rajya Sabha member.
While zooming the number of likes the post has, nearly 23 lakh hit buttons were seen clicked by the Modi fans in just 6 hours.