New Delhi, July 25: Today morning was a special one for India's badminton fans as India's badminton maestros Sai Praneeth, Satvik Sairaj, Chirag Shetty and Unnati Bisht, with a spectacular victory, advanced to the second round in their respective matches.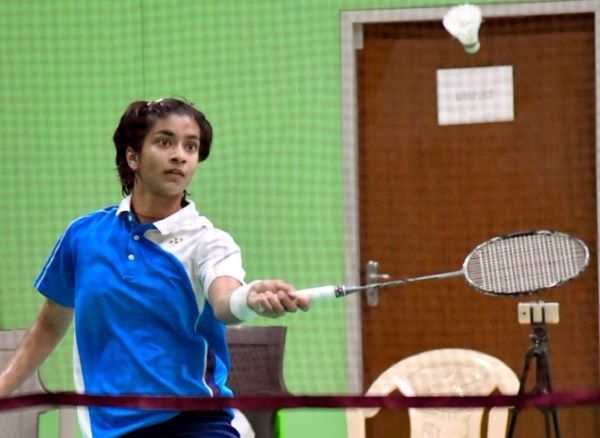 Early morning today, India's shuttleking Sai Praneeth defeated World No. 17 Kanta Tsuneyama of Japan 21-13, 21-16 to reach the quarterfinals of the Japan Open Super 750. He will face Tommy Sugiarto of Indonesia next.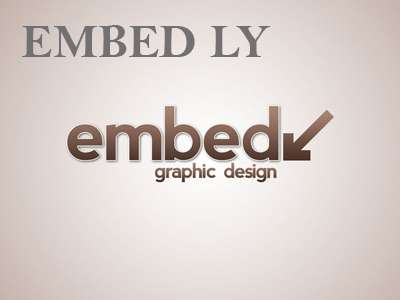 India's top doubles pair Satwik Sairaj and Chirag Shetty made a determined comeback in the second game against China's Huang Kai Xiang and Liu Cheng to wrap the game 15-21, 21-11, 21-19 and reached the quarterfinals of the Japan Open.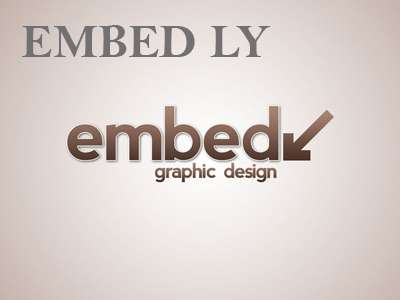 In Asia Junior Championships, India's Unnati Bisht sailed to the third round by defeating Vietnam's NG Tin Yan by 21-6, 21-10.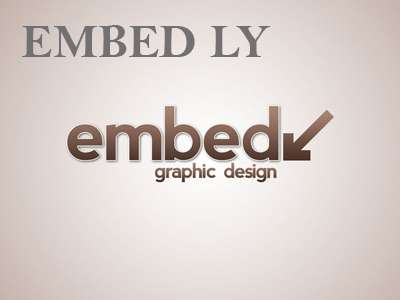 Junior Shuttler Malvika Bhansode Oust top seed & World No59 Phittayaporn Chaiwan of 🇹🇭 in a convincing manner, 21-18, 21-19 to reach the pre-quarters of Asian Junior Badminton Championships.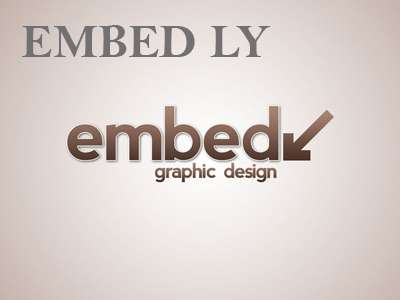 WD duo of Tanisha Crasto and Aditi Bhatt advanced to the second round after they got a better of Chinese Taipei's JiangPinYue and Ting Ya Yun bagging the game 21-12, 21-18.