London, Jul. 25
: Today Indians in Britain comprises about 1.4 million, which makes them the 'single largest visible ethnic minority population of the country'. One of the largest Indian communities in the Indian diaspora. The British Indian community is the 6th largest in Indian Diaspora. Now making this presence more noticeable and effective, Rishi Sunak, Priti Patel and Alok Sharma are the three Indian-origin ministers amongst a new squad of new British Prime Minister Boris Johnson.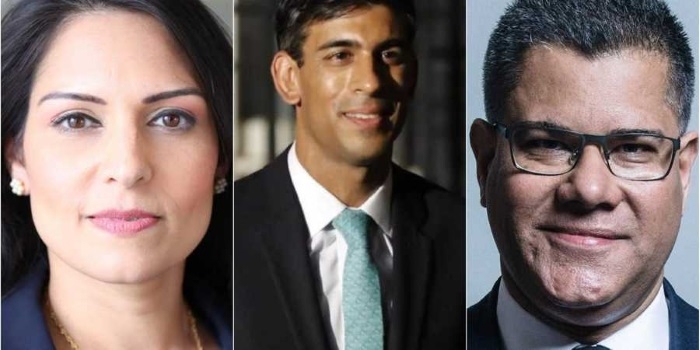 The three Indian-origin faces have been appointed for key posts is being hailed the most diverse cabinet in British history. Boris Johnson unveiled his 31-member cabinet Thursday shortly after taking office, naming the team he hopes will help him deliver Brexit by October 31.
Priti Patel and Rishi Sunak are one of the most prominent faces of 'Back Boris' campaign. Alok Sharma is one of May's Cabinet, who is now promoted by the new charge of his own ministry.
Let's know more about these Indian-Origin bright stars in Boris Jonhson's cabinet-
Rishi Sunak-
Rishi Sunak, the Oxford University, and Stanford MBA graduate co-founded a 1-billion-pound global investment firm and specialized in investing in small British businesses before his entry to the British Parliament in the 2015 general election.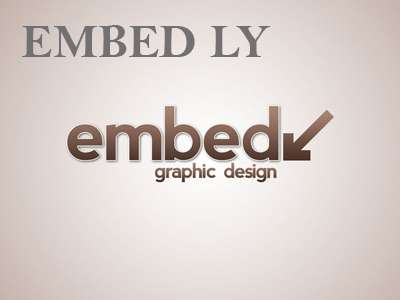 A Conservative party MP for Richmond (Yorkshire), Sunak was appointed the parliamentary under-secretary of state in the ministry of housing, communities and local government as part of a new year reshuffle last year in Theresa May government.
Priti Patel-
Priti Patel replaces Pakistani-origin Sajid Javid, who moves to the Treasury department as the first ethnic minority Chancellor of the Exchequer. "I will do everything in my power to keep our country safe, our people secure, and also to fight the scourge of crime that we see on our streets. I look forward to the challenges that lie ahead," Patel said, in reference to her new job at the helm of the UK Home Office.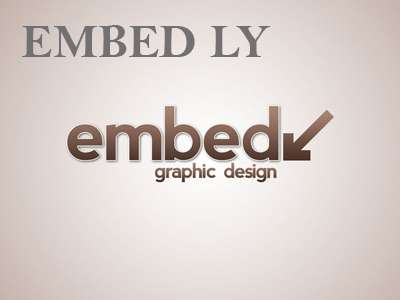 The 47-year-old has vowed to fight the scourge of crime and will be in the hot seat to fulfill some of her past promises of a fairer post-Brexit visa regime for everyone around the world, free of the freedom of movement norms imposed by the European Union (EU).
Alok Sharma-
Alok Sharma, a Conservative Party MP for Reading West, served as the Housing Minister in 2017 and was later appointed as the Employment Minister in 2018. Sharma has 16 years of working experience in the banking sector.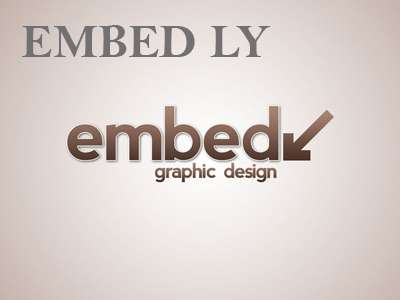 He becomes the Department for International Development's fifth leader in four years, with insiders saying that frequent changeovers have become a source of disruption and frustration internally. Alok Sharma was named as the U.K.'s latest secretary of state for international development on Wednesday, joining the cabinet of new Prime Minister Boris Johnson.