London, July 25: The newly elected British Prime Minister Boris Johnson has appointed Indian origin Priti Patel as the country Home Secretary. The Prime Minister named former Home Secretary Sajid Javid to take over from Philip Hammond as the Finance Secretary or Chancellor.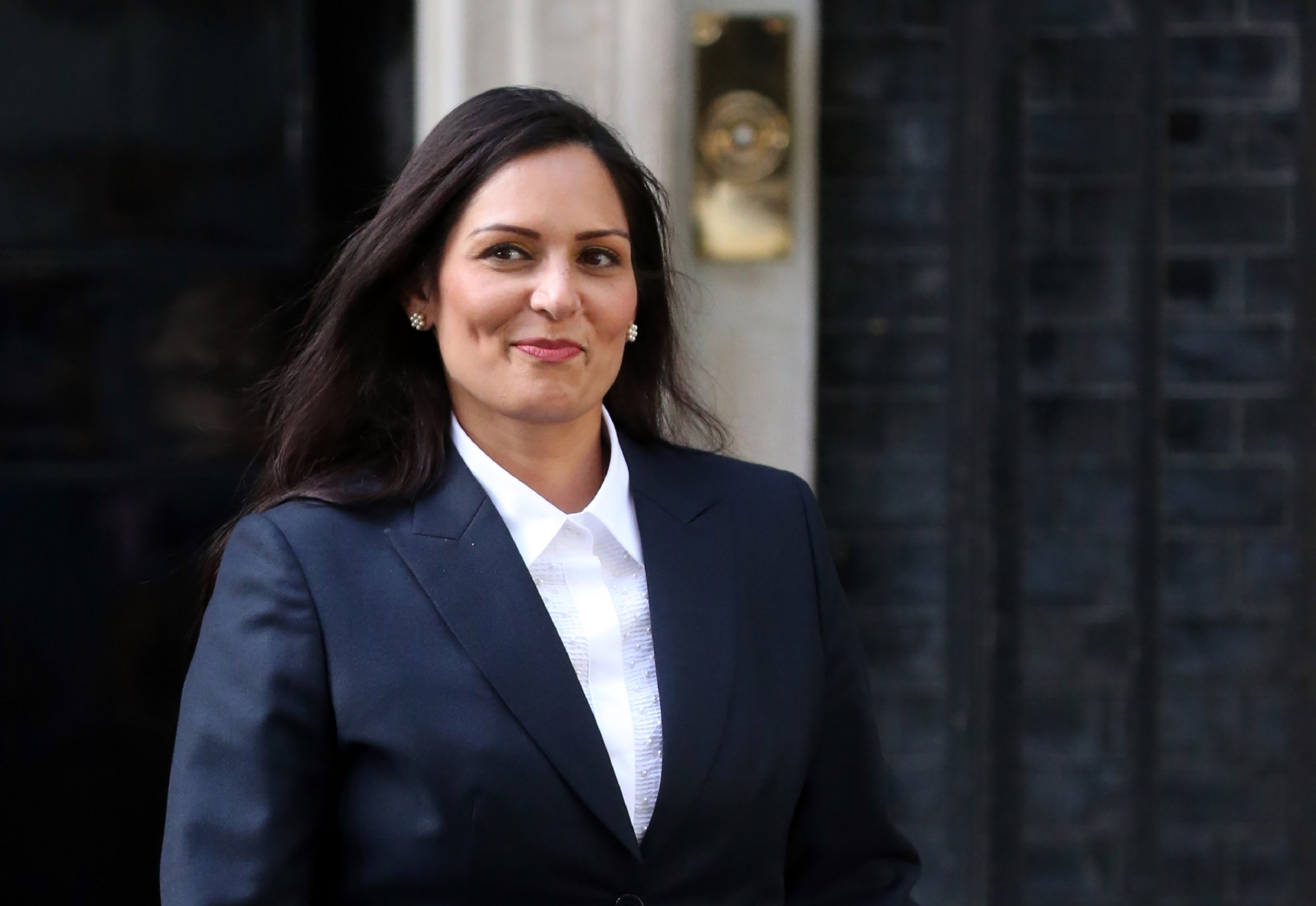 Javid, a former banker from a modest background, was a contender for the premiership but endorsed Johnson when he failed to get enough support from fellow Conservative MPs. Johnson has also named Brexit hardliner Dominic Raab as the country's Foreign Secretary.
Patel, an ardent Brexiteer was among the most vocal critics of Theresa May's Brexit strategy. After her appointment, she said it is important that the Cabinet should represent modern Britain as well as a modern Conservative Party. The 47-year-old leader was first elected as a Conservative MP in 2010 and gained prominence in the then David Cameron led Tory government as his Indian Diaspora Champion.
In her tweet, Patel said, "I am deeply honoured to be appointed as Home Secretary by our new Prime Minister
@borisjohnson. Looking forward to working @ukhomeoffice to prepare our Country for leaving the EU, leading on matters of national security & public safety & keeping our borders secure."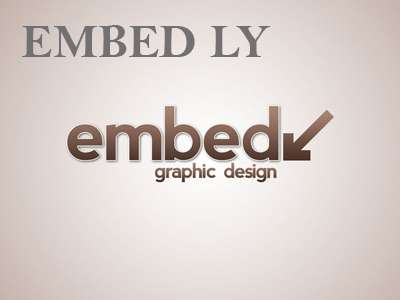 She went on to be appointed to junior ministerial posts, Treasury minister in 2014 and then Employment Minister after the 2015 General Election, before Theresa May promoted her to Secretary of State in the Department for International Development (DfID) in 2016 until she was forced to resign the post in 2017.
As a member of the UK Parliament's influential Foreign Affairs Committee (FAC), she was part of the team that recently released its damning report warning that the UK was falling behind in the race to engage with India at the end of a lengthy Global Britain and India parliamentary inquiry.