Kohima, July 29: With the objective to prevent issuance of fake indigenous inhabitant certificates, the Nagaland state government has decided to set up the Register of Indigenous Inhabitants Certificates of Nagaland (RIIN) and the process of RIIN has been started from July 10. In this regard, to frame the modalities of creating the Register of Indigenous Inhabitants of Nagaland (RIIN), the Nagaland government on Saturday has constituted a Commission headed by a former Nagaland Chief Secretary.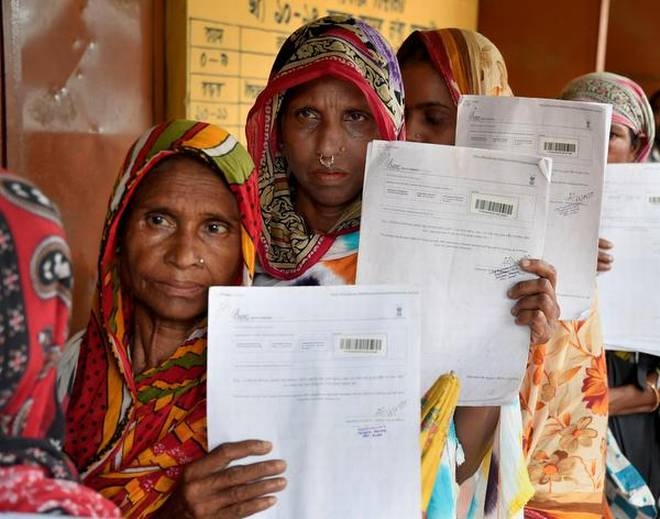 The Home Department of the Nagaland government has issued a notification on Saturday after the meetings held with tribal bodies, civil societies and non-Naga communities of the state. As per the government statement, the commission will deal with eligibility criteria of an indigenous inhabitant.
Former bureaucrat B S Jamir will head the panel, which has been constituted for "studying, examining and recommending and advising the government over issues relating to RIIN", a notification issued on Saturday said. The commission has been given three months to complete its report.
The panel will propose a mechanism for authenticating claims of indigenous inhabitants, nature of documents that will be accepted for the purpose and other issues related to the RIIN implementation.
According to the notification, persons, who were on electoral rolls published on December 5, 1963, paid house tax prior to December 1, 1963, and who have acquired land pattas (title deeds) prior to December 1, 1963, are eligible for indigenous inhabitant certificate. Nagaland was declared a state on December 1, 1963.
The National Socialist Council of Nagaland (Isak-Muivah), a major insurgent outfit in talks with the Centre, earlier on July 12 opposed the exercise calling it a ploy to divide the Nagas.
In June, the state government announced the exercise to prepare the RIIN saying it will begin on July 10 and will be completed within 60 days.