Edgbaston, July 3: With a prestigious victory over Bangladesh, India has sealed a spot in the ICC Men's Cricket World Cup 2019 semi-finals thereby becoming the second country after Australia to do so.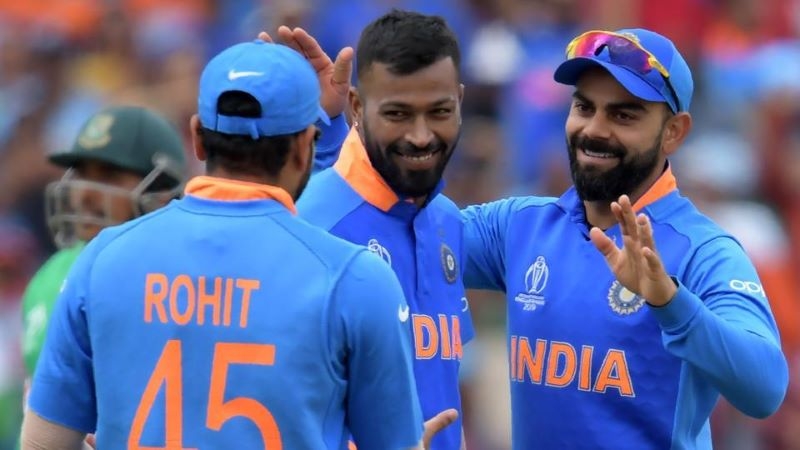 Yesterday' match was a hard-fought clash as despite putting the target of 315 runs before Bangladesh, India won by only 28 runs bowing out Bangladesh for 286 in 48 overs. A brilliant hundred by Rohit Sharma coupled with some fine bowling at the death by Jusprit Bumrah help India storm into the semi-final. With six wins from eight matches, India are now in a comfortable number two position with 13 points.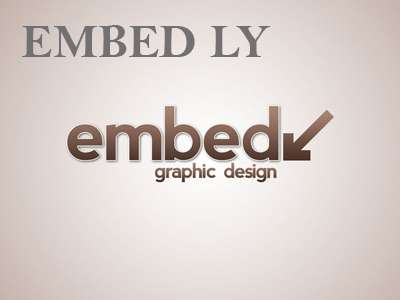 At the beginning of the match yesterday, cricket-fans experienced a brilliant game by Rohit Sharma and K. L. Rahul who, with a partnership of 180 runs laid a solid foundation. Rohit scored his fourth Hundred in the 2019 World Cup going to the top of the run getters chart. Patient game by the successive batsmen M. S. Dhoni (35/33), Pant (48/41), Virat Kohli (42) lifted India to a competitive total of 314/9.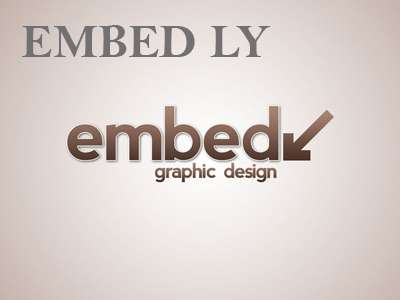 It was the destructive Indian bowler Jusprit Bumrah who didn't let Bangladesh to run with a speed enough to chess the target. His precious four wickets in 10 overs against 55 runs supported by Hardik Pandya's three wickets against 60 runs kept India's target unattended.
"I know five bowlers was a gamble, but it was keeping in mind the ground dimensions. Very happy with the way the team has played so far. We can look to capitalize on situations where we are in a position to score those extra thirty runs," said Vitrat Kohli