Bangalore, July 3: Showcasing Karnataka as a smart and wonderful investment destination in India, Chief Minister H. D. Kumaraswamy, during his week-long visit to the US, appealed US investors to invest in the state. He also invited US businessmen to participate in the 'Global Investors' Meet' to be held in January 2020 in Karnataka.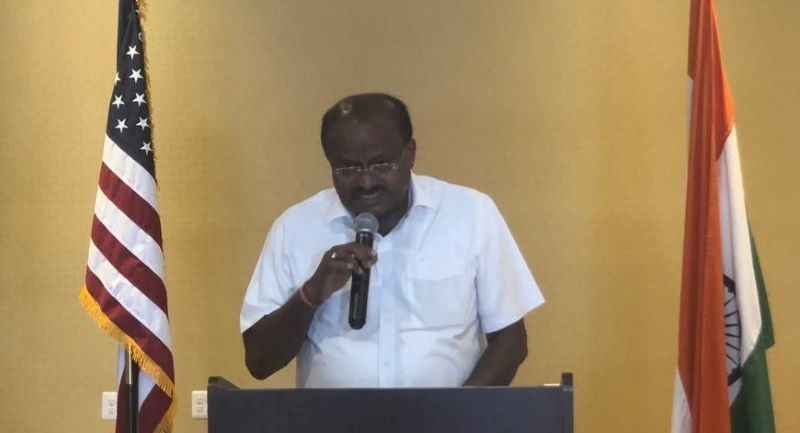 Karnataka CM is on a week-long visit to the US since June 29. He participated a seminar on 'New Business Opportunities in Karnataka' organized by the US-India Small Enterprises Council in which he appealed to the US investors to consider Karnataka as an opportunity to expand their business. "I seek your participation to make the Global Investors' Meet as a success as it is meant to attract investments from domestic and overseas firms with global linkages for job creation," said Kumaraswamy.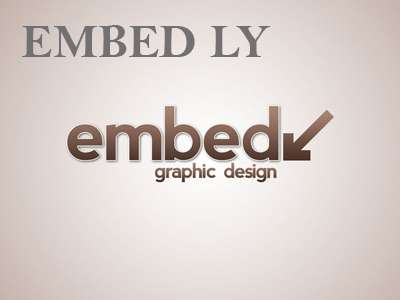 The Chief Minister also informed that his coalition government has ensured 98.6 per cent compliance to the Business Reforms Action Plan norms and the government is drafting a new industrial policy for 2019-24 to offer a robust ecosystem to spur economic growth. He also convinced US investors that Bangalore has been rated as the world's most dynamic city and Karnataka contributes 50 per cent to the country's machine tools production, 39 per cent to IT exports, 67 per cent to making aircraft and helicopters for defence services and 33 per cent to biotech export.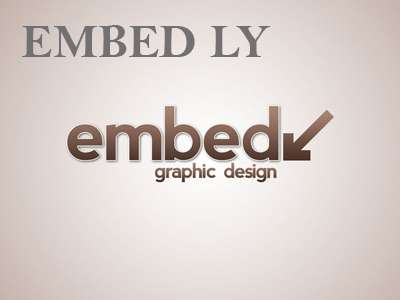 "We are undertaking comprehensive reforms to ensure seamless and time-bound processes for project approval, grant of statutory permissions and licenses. We are determined to ensure our state leads in the Fourth Industrial Revolution and use the power of big data, high computing capacity, artificial intelligence and analytics to digitize manufacturing in the state," -

Kumaraswamy