Tripoli, July 3: Massive Airstrike on Tripoli migrant centre killed at least 40 people and injured around 80 early-morning today. The self-styled Libyan National Army led by Khalifa Hifter has been held responsible for the airstrike.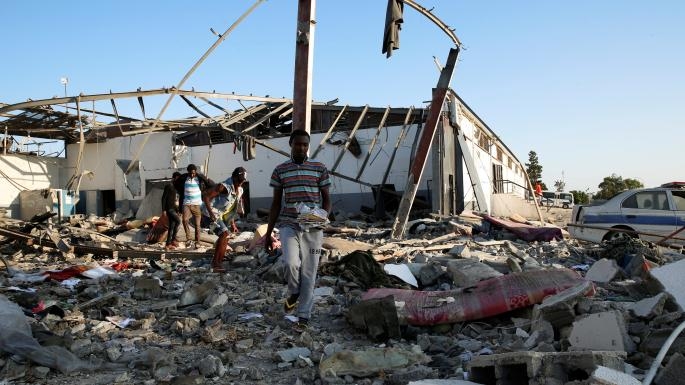 The centre is located next to a military camp in the eastern suburb of Tajoura, houses more than 600 people. The part that was hit held some 150 male refugees and migrants from African countries such as Sudan, Eritrea and Somalia. Although this was the biggest ever strike incident, the centre has been under consecutive attacks since April when Haftar's forces began their campaign to capture Tripoli. The forces are committing war crimes by targeting civilians and residential areas.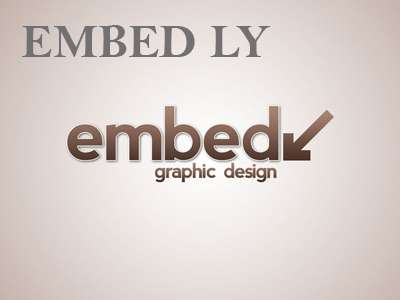 Libya is a key departure point for migrants from Africa and Arab countries trying to reach Italy by boat. The UN's mission in Libya has said that around 3500 migrants and refugees held in detention centres near the combat zone are at risk.