Sriharikota, Jul. 3: Ambitious 2nd Moon expedition mission of India, 'Chandrayaan- 2' is all ready for taking off in the space. ISRO is brushing the final touch to this mission. On July 15, 2019, Chandrayaan-2 will take off to space from Sriharikota.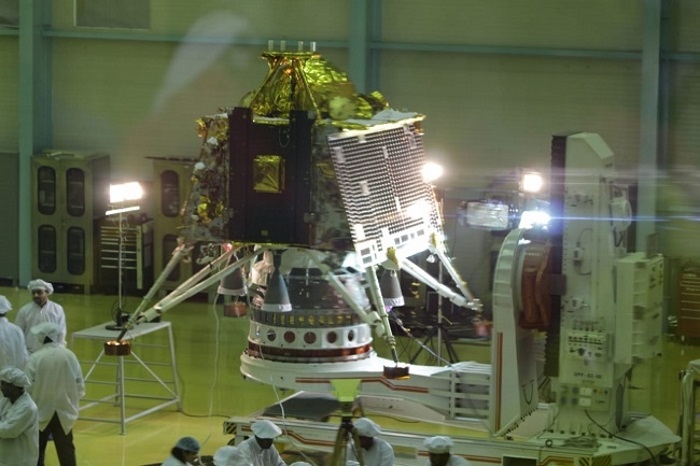 Now, again ISRO provides an opportunity to watch this grand take off of India's space aspirations. The online registration process to watch the Chandrayaan 2 mission will begin at 12 am on July 4. Indians will be able to watch the ISRO Chandrayaan 2 launch live with their naked eyes from the Rocket Space Theme Park, Sriharikota.
In coming two weeks, the Geosynchronous Satellite Launch Vehicle-MkIII (GSLV Mk-III) will carry the Orbiter, Vikram Lander and Pragyan Rover to the Moon and conduct several tests with the onboard 13 payloads on each of the three modules.
Since this is yet another milestone in India's space research efforts, ISRO is going to yet again allow visitors to come and witness the rocket launch with their naked eyes at its Launch Viewing Gallery in Sriharikota.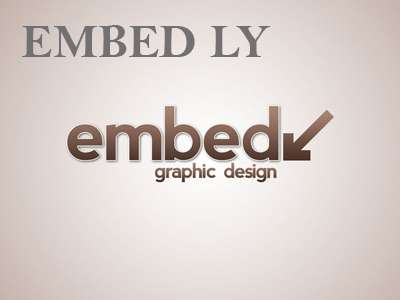 This opportunity to watch the take off is under ISRO's awareness program, ISRO will try to educate the viewers about the launch using large screens at the venue. It's going to make an effort to explain all the little details about whatever mission is launching at that time. ISRO also plans to host explainers about pre and post-launch activities to all the viewers.
The announcement of the construction of viewers gallery is made by ISRO at the Satish Dhawan Space Centre in Sriharikota a few months back. The organization wants to spread awareness about the benefits of space technology and the viewing gallery is a part of it.
The Launch Viewing Gallery has been created like a stadium that is capable of accommodating 5,000 visitors in the first phase.
Earlier, during the PSLV-C45 launch, there were about 1,200 visitors. Its location ensures that there's a clear line of sight to the two launchpads of the Sriharikota range.
The Chandrayaan 2 take-off has been scheduled on 15 July 2019 and it will be launching from ISRO's Satish Dhawan Space Centre in Sriharikota at 2.51 am IST. If all goes to plan, the lander will touch down on the surface on 6 September 2019.