London, July 3: The UK High Court has granted absconding businessman Vijay Mallya permission to appeal against the extradition order of a lower court to face alleged fraud and money laundering charges amounting to 9,000 crores in India. A two-member bench at the Royal Courts of Justice in London allowed Mallya to appeal on at least one of the five grounds against his extradition order which was signed off by the UK Home Secretary.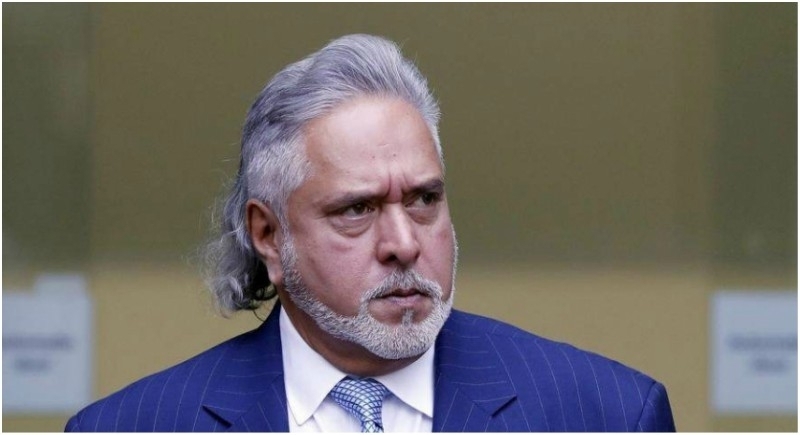 The bench said, by far the most substantial ground is that the senior District Judge was wrong to conclude that the government had established a prima facie case.
Representatives from the Indian High Commission in London were present in the court to observe the proceedings.
Two months back, 'Mr Corrupt' Vijay Mallya was in the labyrinth as the UK High Court directed the embattled liquor tycoon to pay British beverage giant Diageo over USD 135 million in relation to a collateral arrangement. Justice Knowles while dismissing Mallya's defence said that an oral promise over-rides any claim of such payment.
Vijay Mallya's fortunes have been sinking lately, with defence lawyers recently telling Indian banks that he is willing to cut his spending to a comparatively lower amount of 29,500 pounds a month. The businessman's debtors who accuse him of willfully defaulting on loans taken by Kingfisher Airlines are now seeking to seize about 258,000 pounds stashed in his account. They allege that Vijay Mallya continues to lead a "lavish lifestyle" despite his legal challenges.