Colombo, July 31: As per the decision announced today by the Ministry of Tourism of Shri Lanka, Indian tourists now will not need to pay visa fees in order to travel to Shri Lanka!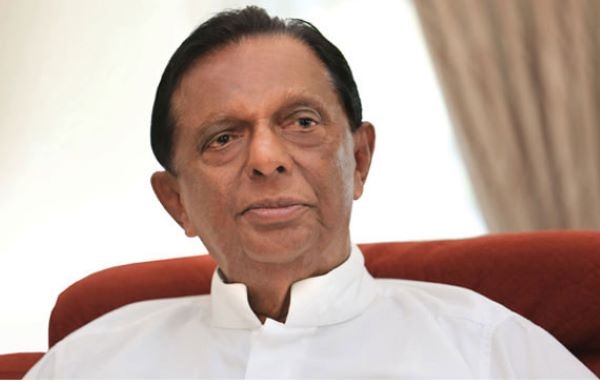 India is among 48 countries whose citizens have been exempted from visa fees for tourism purposes by Sri Lankan government with effect from tomorrow. The decision was announced today during a media conference in Colombo.
Speaking on the occasion, tourism minister John Amaratunga said that the visa fees, which ranged from 20 to 40 US dollars, would not be charged for grant of one-month visa for tourism. The tourists can apply for electronic travel authorizations online or apply for visa on arrival.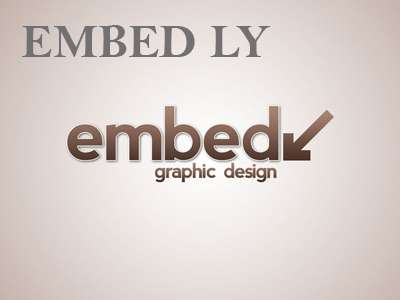 The Minister further added that the measure will be implemented for six months initially and a decision will be taken later for extension depending upon its impact on revenue. Prime Minister Ranil Wickremsinghe said that they expect revenues from enhanced tourism arrivals to offset the loss.
The Minister asserted that security situation in the country has retuned back to normal after Easter Sunday attacks and all the suspects have been taken into arrest. Sri Lankan tourism has been impacted after the attacks but the tourism authorities have claimed that there is a revival seen since last month.
Tourism is Sri Lanka's third largest and fastest growing source of foreign currency last year, accounting for almost 5 percent of gross domestic product in 2018. Indian tourist constitute the maximum number with around one fourth of total tourist arrivals.