New Delhi, July 31: After the 10m rifle gold on Monday, World Championships silver medallist Anjum Moudgil won her second gold in the Sardar Sajjan Singh Sethi Memorial Masters Shooting Competition yesterday.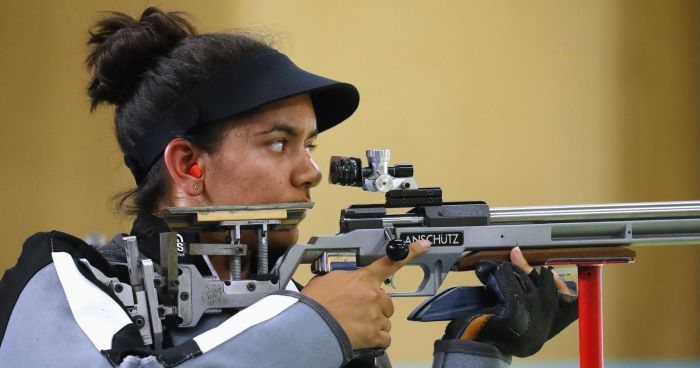 Anjum partnered Arjun Babuta to win the 10m air rifle mixed team event. Anjum, world No. 8 in women's 10m air rifle, on Monday shot a better score than the world record to beat Mehuli Ghosh for the 10m rifle gold. Sha a made score of 253.9 in the final which is higher than the world record of 252.9.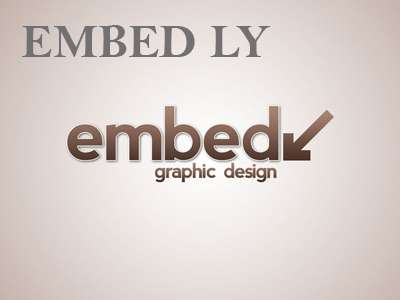 A day later, the Punjab duo overcame Mehuli and Abhinav Shaw of West Bengal 16-12 in the gold medal match. Ayonika Paul and Akhil Sheoran won the bronze by beating Uttar Pradesh's Ayushi Gupta and Saurabh 16-10. Gurpreet Singh won the men's 25m centre fire pistol gold with a score of 585. Pushpanjali Rana won the women's 25m sports pistol, while Arunima Gaur won the junior women's event.