New Delhi, July 31: Union Minister of State for Power and New & Renewable Energy (IC) and Skill Development & Entrepreneurship R. K. Singh held bilateral meetings with his counterparts in Niger, Togo and Tonga yesterday.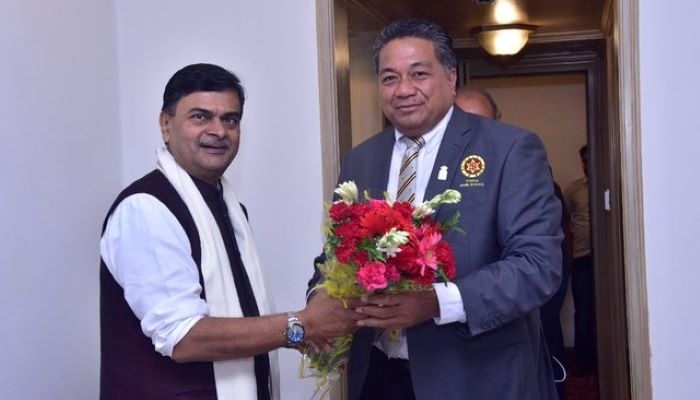 The Minister had discussions with Madame Amina Moumouni, the Minister of Enery, Niger; Marc Dederiwe Ably-Bidamon, Minister of Energy and Mines, Togo and Poasi Mataele Tei, Minister of Energy, Tonga.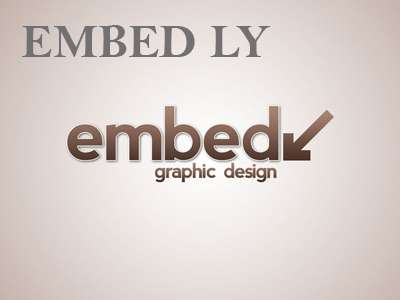 The bilateral meetings were held on the sidelines of the first International Solar Alliance (ISA) Standing Committee Meeting in New Delhi.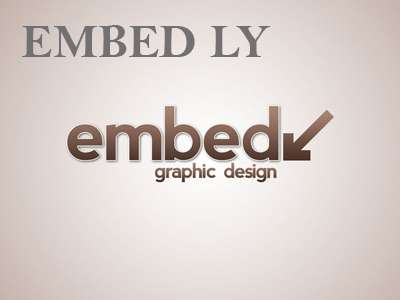 During the meetings, the Minister discussed various issues pertaining to ISA and areas of bilateral cooperation between India and these countries in Energy sector.