Brussels, July 4: The European Parliament elected its new President, Italian MEP David-Maria Sassoli. Newly-elected European Parliament President is a former television journalist who turned to politics 10 years ago as a center-left MEP. Parliament on Wednesday chose the 63-year-old social democrat to succeed another Italian, Antonio Tajani, an ally of Silvio Berlusconi from the right-wing EPP group.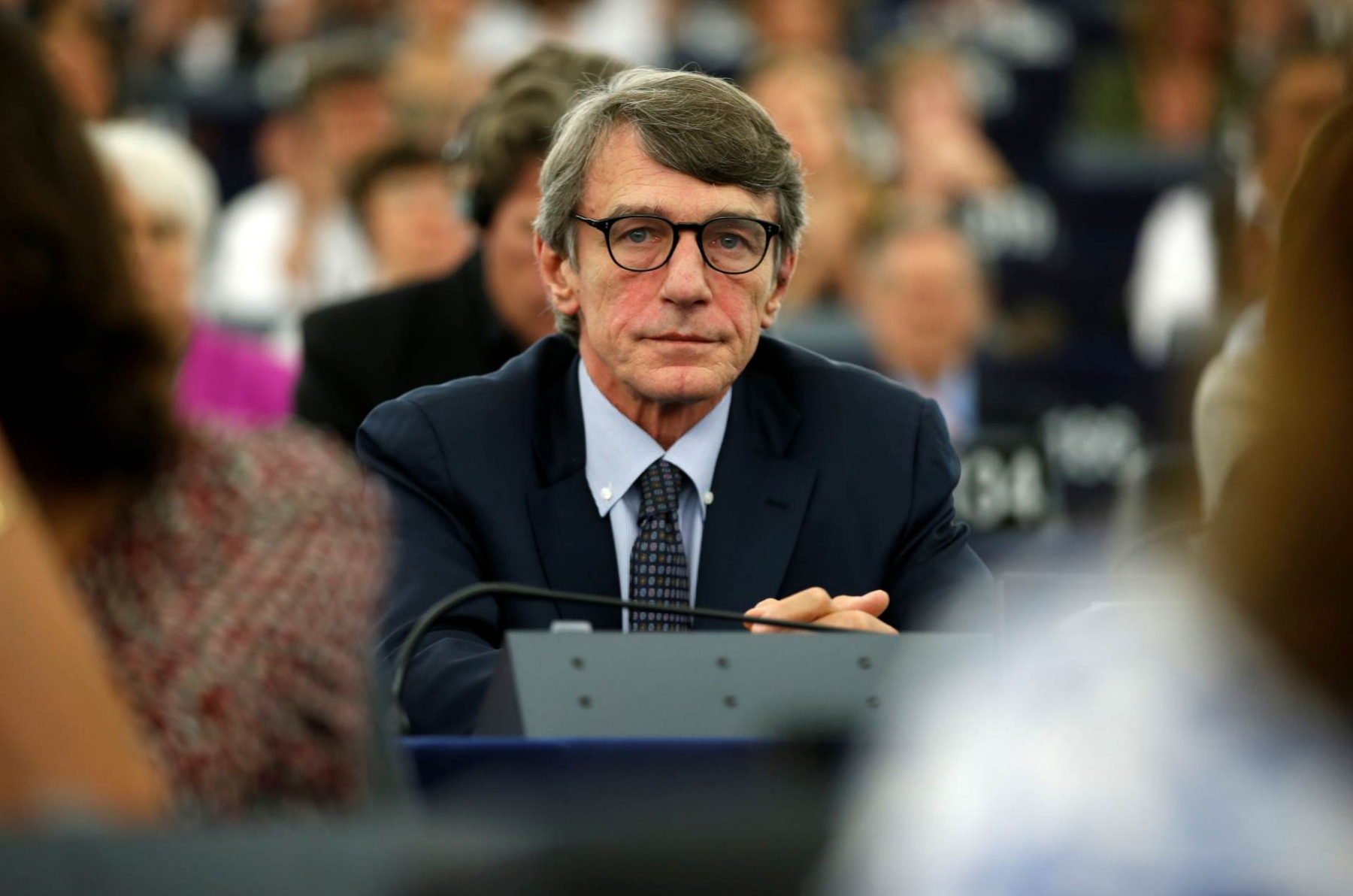 His election means Italy keeps one of its three key European jobs, following the departure of European Central Bank chief Mario Draghi and of EU foreign policy chief Federica Mogherini.
Meanwhile, European Union (EU) leaders have put forward their nominations for the bloc's top jobs, with a woman proposed as European Commission Chief for the first time. German Defence Minister Ursula von der Leyen has been nominated for the post to replace Jean-Claude Juncker. The nomination came after the main front-runners were rejected.
Ursula was backed by German Chancellor Angela Merkel but there was resistance to her nomination within the German coalition. Chief of International Monetary Fund Christine Lagarde has been nominated as the first woman to head the European Central Bank.
Belgian Prime Minister Charles Michel is nominated to replace European Council President Donald Tusk, while Spain's Foreign Minister Josep Borrell is proposed as Foreign Policy Chief.