Srinagar, July 4: Without caring for their lives, the Indo-Tibetan Border Police (ITBP) personnel are seen facing stones at a snow slope and protecting the pilgrims the wall on Baltal route of holy Amaranth Yatra. ITBP on its Instagram, Twitter account shared video where ITBP personnel braving shooting stones at a snow slope by placing Shield wall to ensure the safe passage of Amarnath Yatris on Baltal route.
While scrolling down the page of comments, one person commented, "These are the people who every day makes all of us proud."
One person said, "Our army can do anything for as." Likewise, the whole comment box is full with "Jai Hind" comments.
Earlier, the ITBP personnel also administered oxygen to over 25 pilgrims who were feeling breathlessness. Also, ITBP helped a woman yatri on the Baltal route.
Click the below link to watch the video: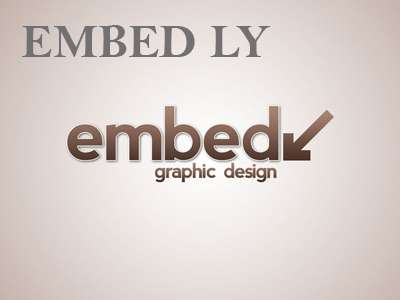 The Amarnath yatra began on July 1, the day of Masik Shivratri, and will conclude on August 15, the day of Shravan Purnima. The holy cave attracts lakhs of pilgrims every year.
A total of 1,617 pilgrims including 1,174 men, 397 women, 15 children, and 49 saints began their journey from Pahalgam axis to the Amarnath cave shrine and 2,800 pilgrims (2,321 men, 463 women, and 16 children) from Baltal axis.
The Amarnath cave, situated at an altitude of 3,888 m, is considered as one of the holiest shrines for Hindus. The annual yatra takes place from the traditional 36-kilometer Pahalgam route in Anantnag district and the 14-kilometer Baltal track in Ganderbal district.