Guwahati, July 4: Setting new rail agendas with new term, the Indian Railways is all set to connect major North-east cities including seven state capitals as part of a big connectivity push in the region. All the state capitals of North-east states excluding Sikkim would be provided broad gauge rail connectivity via projected launched in the last five years.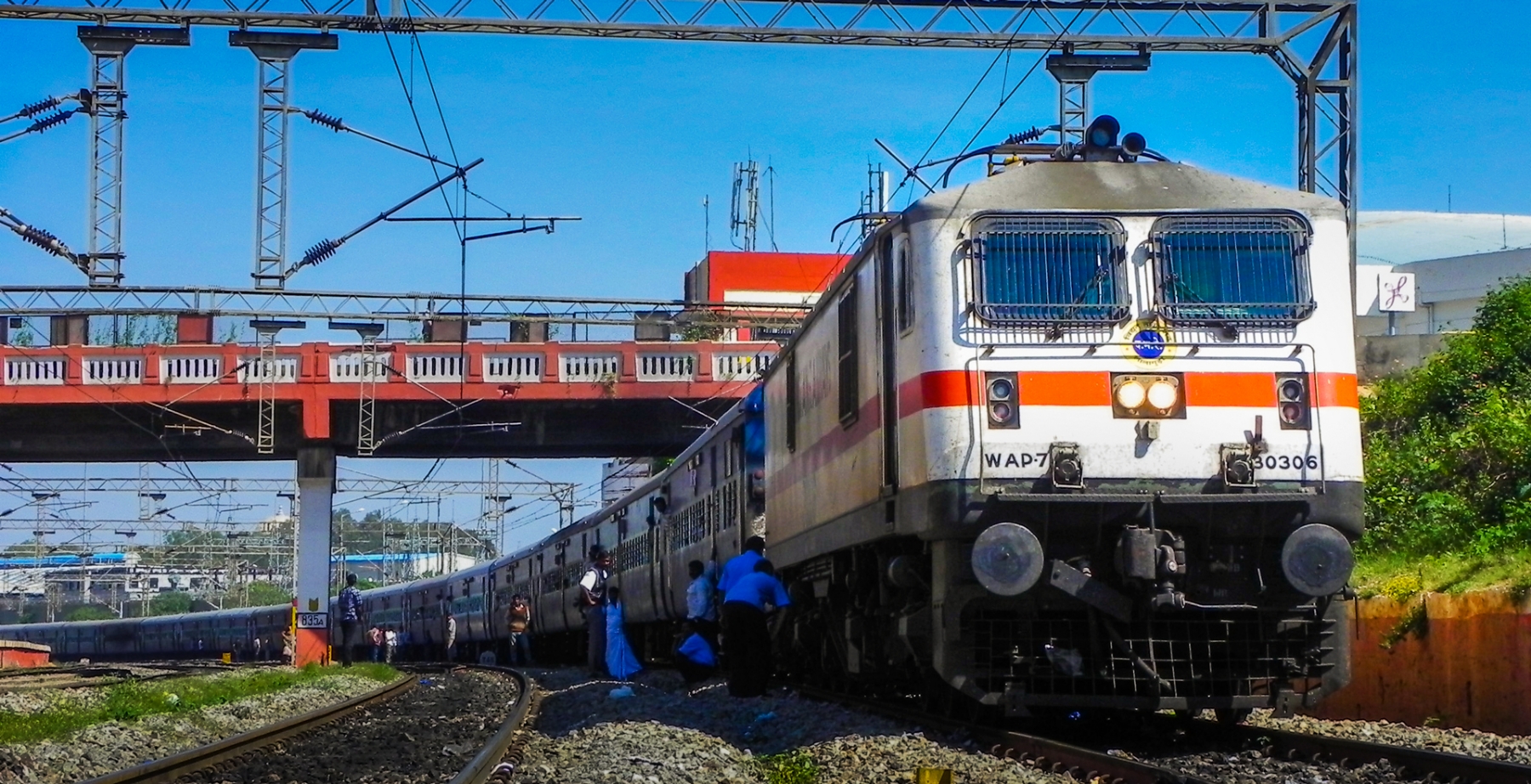 This connectivity push is a result of a greater focus on the eight north-eastern states under the central government. This can be gauged by the fact that average budget allotment to these states per year for the development of rail infra increased by 161 per cent to Rs 5,531 crore in 2014-19 as compared to Rs 2,121 crore between 2009-14.
Here's a brief status of rail connectivity in North-eastern states:
Arunachal Pradesh: The first broad gauge line became operational from Itanagar's suburb - Naharlagun and a train was flagged off from the state capital to New Delhi in 2015.
Tripura: A successful trial took place on the state's first broad gauge line took place in 2016 and in the same year, a train connecting New Delhi was introduced.
Manipur: A 110 km Jiribam to Imphal line was commissioned back in 2003 and a 12 km section was opened in 2017. Work is currently underway on the 98 km long Vangaichungpao-Tupul-Imphal section.
Mizoram: Work is ongoing on the full 51 km stretch stretch from Imphal's suburb Bhairabi to Sarang and 80 per cent of tunnelling work is already complete.
Nagaland: Work on the 82 km long Kohima - Dhansiri line is currently underway but acquisition of 6 km balance land has been delayed due to ownership disputes.
Meghalaya: Two broad gauge lines have been planned in the state, namely Tetelia-Byrnihat (21.50 km) and Byrnihat to Shillong (108.40 km). A 10 km stretch of the former has been completed.
Assam: The state already has a robust railways network and its connectivity with Arunachal Pradesh was boosted by the opening of Bogibeel Bridge.
Sikkim: Work has been sanctioned from Sivok to Rangpo (44.39 km) but has been suffering due to hurdles in land acquisition.
Indian Railways in the past five years has come across major changes in context of development and progress. Aligning new system and getting accustomed to new developments, the Indian Railway has connected each state for ease of transportation.