Birmingham, July 5: For the first time in history, the Birmingham Indian Film Festival award has been presented to a female director. The director of the charming romance film 'Sir' has won the top honour along with Anurag Kashyap who was felicitated with LIFF ICON award.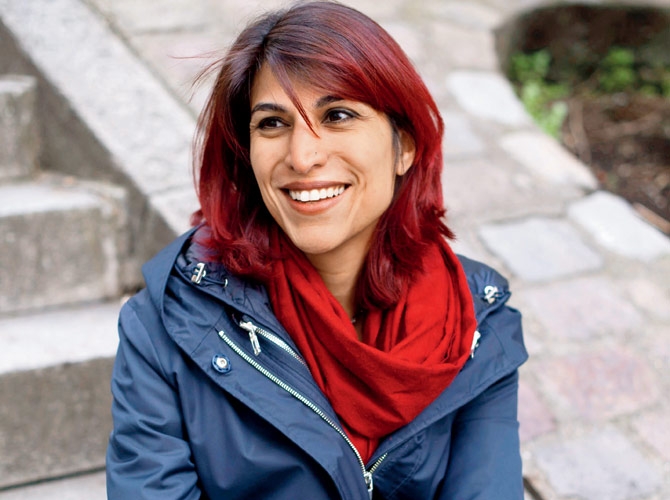 Eleven days of 16 screenings and events took place in five venues across Birmingham and showcased a number of high profile and emerging women film-makers' films. The festival's first Screen Talk was presided by India's leading cult director Anurag Kashyap who took home a LIFF ICON award.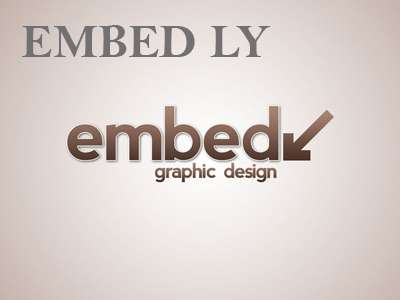 "I am truly delighted that Sir has won the Audience Award in Birmingham. It means a lot to me that the film connects with the audience at the heart of the UK. I am honoured to be their honour," said Rohena Gera.
The fifth anniversary of Birmingham Indian Film Festival opened with director Anubhav Sinha walking the red carpet at Cineworld, Board Street for his hard-hitting thriller 'Article 15' and ended this week with a sold-out screening of Ritesh Batra's 'Photograph' at MAC Birmingham. The festival was part of the Bagri London Indian Film Festival which together is the UK and Europe's largest South Asian Film Festival.