Calgary, July 5: Dishing out with gritty performances, Indian shuttlers Saurabh Verma and Parupalli Kashyap have progressed to the men's singles quarterfinals of the Canada Open Super 100 tournament being held in Calgary.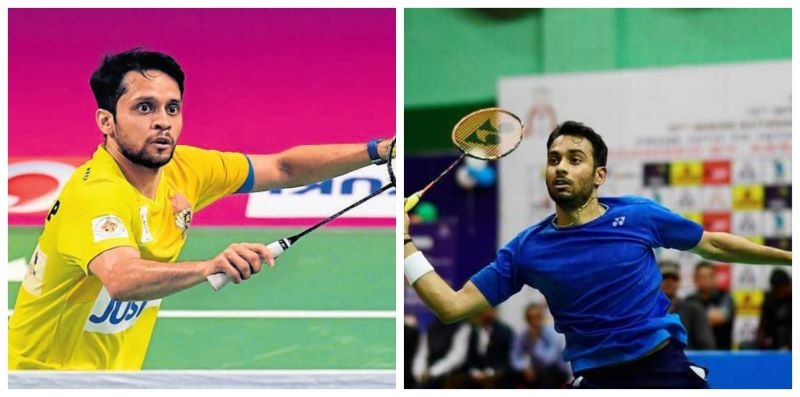 In a tough-fight match of the 75 thousand Dollars Canada Open 2019, the former Commonwealth Games champion parupalli Kashyap in his 1 hour and 24-minute fight quelled a stiff challenge from China's Ren Peng Bo 23-21, 21-23, 21-19. Reigning national champion Saurabh Verma eked out a 21-13, 15-21, 21-15 to conquer another Chinese Sun Fei Xiang.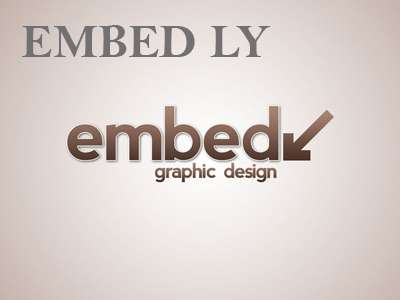 In the quarterfinals, Saurabh will take on Li Shi Feng of China while Kashyap will face France's Lucas Claerbout.