Jaipur, Jul. 6: Rajasthan knew not only for its valor and bravery but also for cuisine and architecture. The jewel of Rajwadi crown, Jaipur with its iconic architectural legacy and vibrant culture, now got World Heritage tag.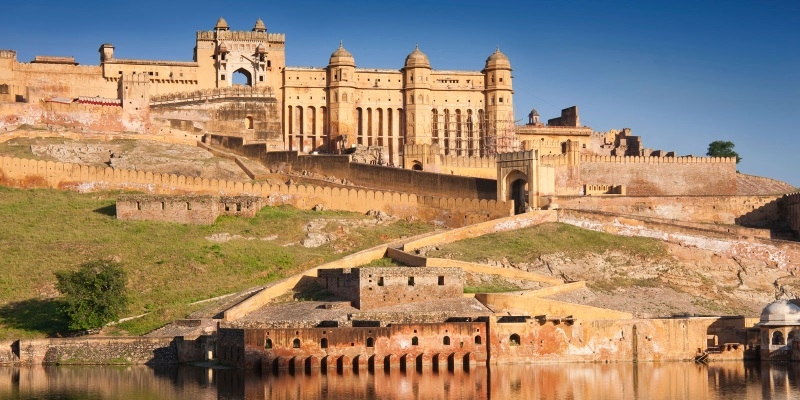 This announcement was made after the 43rd Session of the UNESCO World Heritage Committee, underway at Baku (Azerbaijan) from June 30 to July 10, examined the nomination of the Walled City of Jaipur for inclusion in the World Heritage list.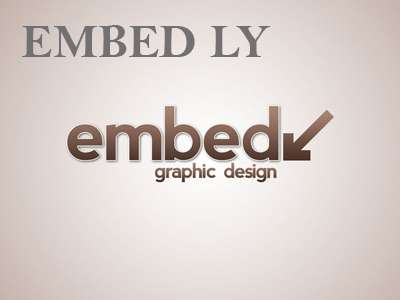 In the last month, Jaipur is proposed for UNESCO World Heritage site.
There are 37 World Heritage Sites located in India. These include 29 cultural sites, seven natural sites, and one mixed site. India has the sixth largest number of sites in the world.
UNESCO identifies World Heritage Sites as places that belong to all the peoples of the world, irrespective of the territory on which they are located. This means these World Heritage Sites in India are considered to be of immense cultural and natural importance in the world.
On this announcement, PM Narendra Modi expressed happiness for this announcement.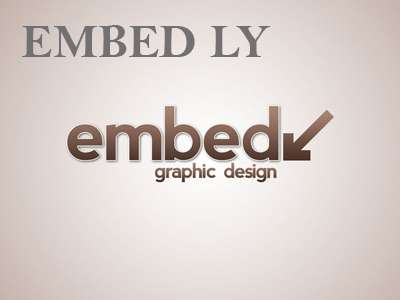 An official statement stated," ICOMOS (The International Council on Monuments and Sites) had inspected the city in 2018, post its nomination, adding, the WHC in Baku examined the nomination and inscribed it in UNESCO World Heritage Site list".
The historic walled city of Jaipur in Rajasthan was founded in 1727 AD under the patronage of Sawai Jai Singh II. It serves as the capital city of the culturally-rich state of Rajasthan.
The city was proposed to be nominated for its value of being an exemplary development in town planning and architecture that demonstrates an amalgamation and important exchange of ideas in the late medieval period.
"In town planning, it shows an interchange of ancient Hindu, Mughal and contemporary Western ideas that resulted in the form of the city," UNESCO Office in New Delhi had earlier said.