New Delhi, July 8: Highlighting the key points of the Budget, including the fiscal consolidation roadmap, Finance Minister Nirmala Sitharaman today addressed the post-budget meeting of the RBI's central board.
Sitharaman also apprised the board of various other announcements made in the Budget to spur growth by touching almost all sectors of the economy with the objective of achieving a $5 trillion economy by 2024-25.
Meanwhile, RBI Governor Shaktikanta Das while stressing on impact of prices of petrol and diesel on inflation, said, "There is a meeting of Monetary Policy Committee in 1st week of August. Our internal team will assess it. It's not as if it will get reflected in inflation the next day. There is a time lag".
"Government has made a budget announcement and we'll interact with them. As debt manager of India I'm sure the Centre will have internal discussion with RBI and whatever we need to discuss with the Centre will be done internally", he added.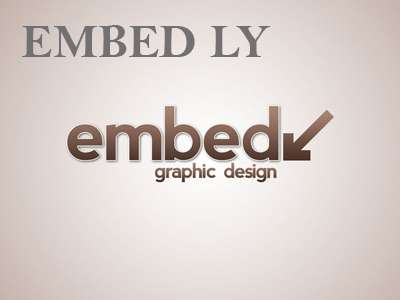 The government in the interim Budget in February had projected a fiscal deficit of 3.4 per cent of the GDP for the current fiscal. It has however lowered the fiscal deficit target to 3.3 per cent of the GDP as it is expecting net additional revenue of Rs 6,000 crore over the interim Budget estimates.
The Centre also came out with a roadmap to reduce the fiscal deficit, the gap between total expenditure and revenue to 3 per cent of the gross domestic product by 2020-21, and eliminate the primary deficit.
The Budget announced further opening up of aviation, insurance and media sectors to foreign investment while throwing a lifeline to the struggling shadow banks to boost investment and lending in the economy.
The Reserve Bank of India has been made regulator of housing finance firms as well, replacing the National Housing Bank. With regard to surplus transfer from the RBI, the Budget envisages Rs 90,000 crore as dividend from the central bank in the current fiscal.