Washington, July 8: US President Donald Trump warned Iran over its imminent breach of a uranium enrichment cap. Trump said Iran better be careful because you enrich for one reason. He said he won't tell Iran what that reason is.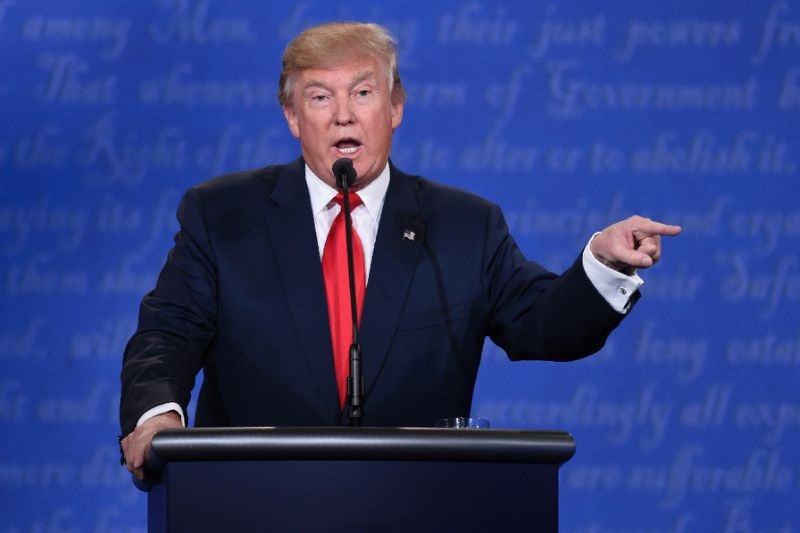 US Secretary of State Mike Pompeo, earlier said Iran will face further sanctions in response to the expected breach of the cap set by an endangered nuclear deal reached with international powers but from which the United States withdrew last year.
The top US diplomat said that Iran's latest expansion of its nuclear program will lead to further isolation and sanctions.
Iran has passed the uranium enrichment cap set in its 2015 nuclear deal, marking the second time in a week that it made good on a promise to reduce compliance with the international pact following the United States' unilateral exit last year.
The announcement on Monday from Iran's Atomic Energy Organization came amid growing frustration in Tehran over failure by the landmark accord's remaining signatories to deliver on its promised economic benefits.