Mumbai, July 8: In Hindi, There is a saying, 'Manav Seva hi Prabhu Seva Hai' which means service to humanity is service to God. The biggest example for this is the pictures and video in which Amarnath Yatris are blessing and saluting the Indo-Tibetan Border Police (ITBP) personnel for their dedication towards each and every Yatri during their pilgrim. In the last news we saw, ITBP personnel braving shooting stones at a snow slope by placing Shield wall to ensure the safe passage of Amarnath Yatris on Baltal route.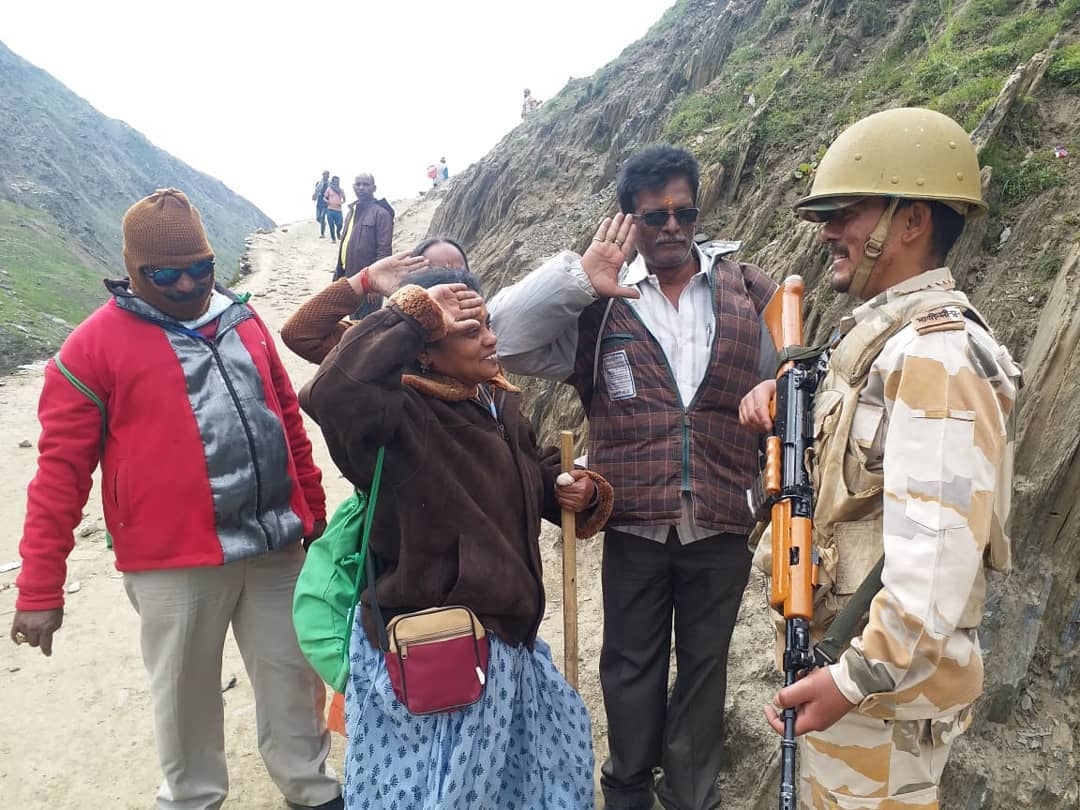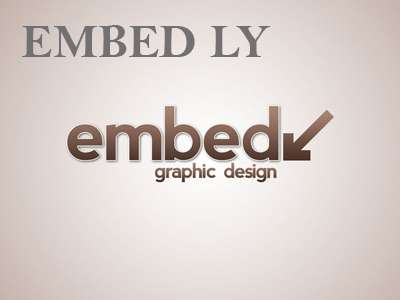 In the above pictures, we see images of ITBP personnel blessed by the people whereas the following video shows ITBP jawans carrying an unconscious woman pilgrim on a stretcher to Medical Unit near Sangam on Baltal route.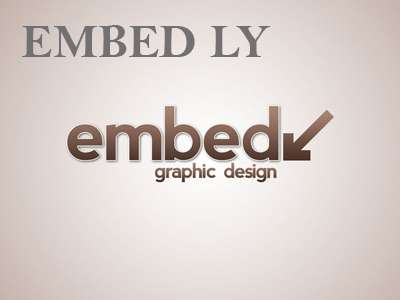 Earlier, the ITBP personnel also administered oxygen to over 25 pilgrims who were feeling breathlessness. Also, ITBP helped a woman yatri on the Baltal route.
The Amarnath yatra began on July 1, the day of Masik Shivratri, and will conclude on August 15, the day of Shravan Purnima. The holy cave attracts lakhs of pilgrims every year.
A total of 1,617 pilgrims including 1,174 men, 397 women, 15 children, and 49 saints began their journey from Pahalgam axis to the Amarnath cave shrine and 2,800 pilgrims (2,321 men, 463 women, and 16 children) from Baltal axis.
The Amarnath cave, situated at an altitude of 3,888 m, is considered as one of the holiest shrines for Hindus. The annual yatra takes place from the traditional 36-kilometer Pahalgam route in Anantnag district and the 14-kilometer Baltal track in Ganderbal district.