New Delhi, July 9: Indian Railways are undergoing a dramatic change. The Railways has put the first foot ahead towards the change. Tejas express, running between Delhi and Luknow will be the first Indian train to be operated by private players.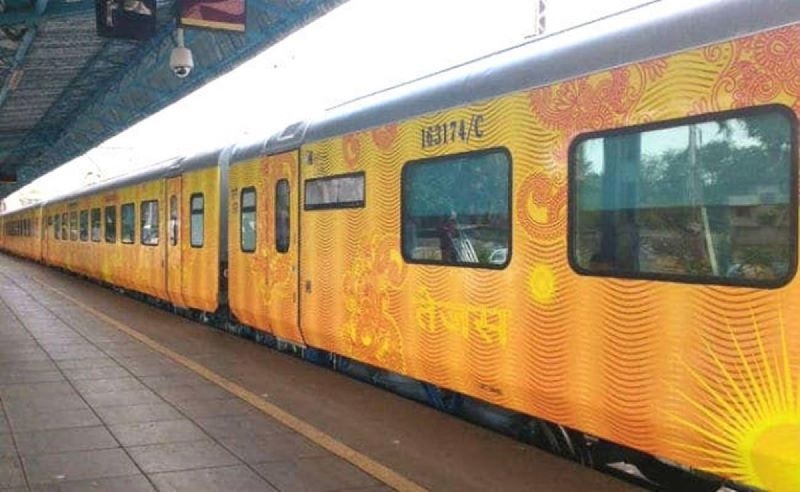 Indian Railways, despite protests from its unions, is going ahead with his 100-day agenda of handing over operations of two of its trains to the private sector. The Railway Board is deliberating on a second such route, which would be the 500-km range.
The custody of the trains will be transferred to the Indian Railway Catering and Tourism Corporation (IRCTC), which will pay for it, including their lease charges, to the financing arm, IRFC. "These two trains will be given on an experimental basis and will start running within 100 days. We have been trying to identify routes that have high congestion and connect important tourist spots. The route for the second train will also be identified soon," said a railway official.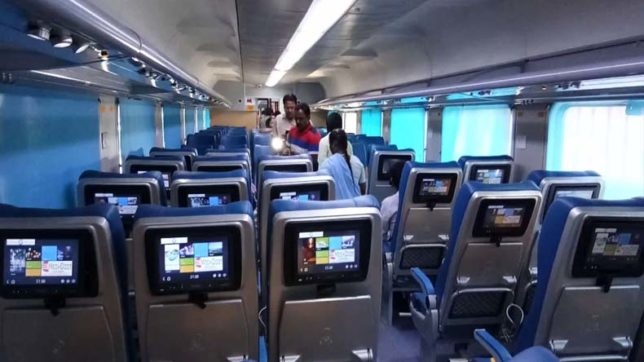 Train number 12585 Lucknow Jn–New Delhi Tejas Express will depart from Lucknow Junction at 10.05 pm to reach New Delhi at 1.35 pm. On the return journey, Train Number 12586 New Delhi -Lucknow Jn Tejas express will leave at 3.30 pm to arrive Lucknow Jn at 10.05 pm. The train will be full of advanced facilities like LCD screen, on-board WiFi, modular bio-toilets, CCTVs, etc.
The move is a part of Indian Railways plan to test private sector participation in the running of trains.