New Delhi, July 9: Waking ahead to raise the party spirit while on the path of national development, thirty youths from various fields today joined Bharatiya Janata Party in the New Delhi headquarters, further supporting the reigns towards 'New India'.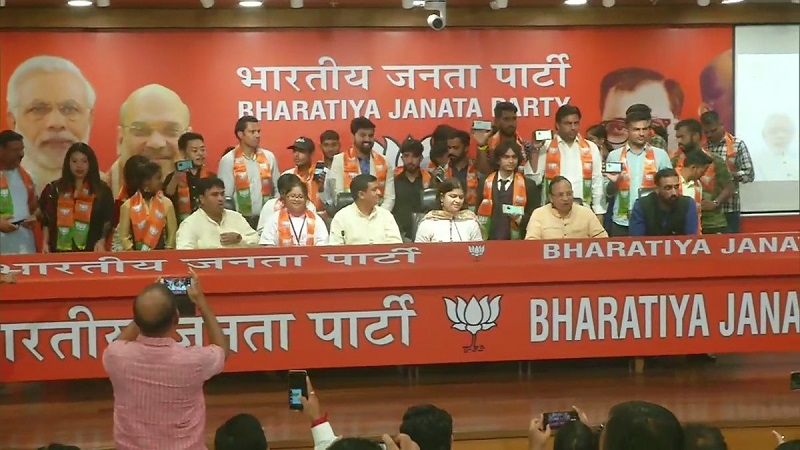 This is after the official app of the Prime Minister, has opened an option of membership for the BJP, the volunteering option being the latest feature of the NaMo app for who are interested in working for the BJP.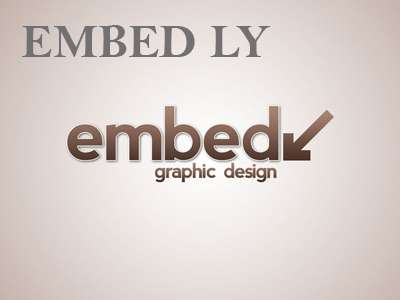 Amongst the new joined members is a 29 year old swimming champion Disha, who has down-syndrome and won two bronze medals in swimming in Asia Pacific Special Olympics-2013 and one silver medal at Special Olympics-2015.
Welcoming the members to the BJP family, extant BJP member Poonam Mahajan said , "Your becoming a BJP member will significantly strengthen the party. We altogether will take India forward towards evolution", adding that from Kashmir to Kanyakumari, Kutch to Kohima, people had blessed the BJP in record numbers.