Itanagar, July 9: With the ongoing session in the Parliament, the budget session in particular on July 4-5 slated the roadmap of New India. Following the same footsteps the state of Arunachal Pradesh on Monday in its state budget attached priority to agriculture and allied sectors while proposing additional import duty on all alcoholic beverages.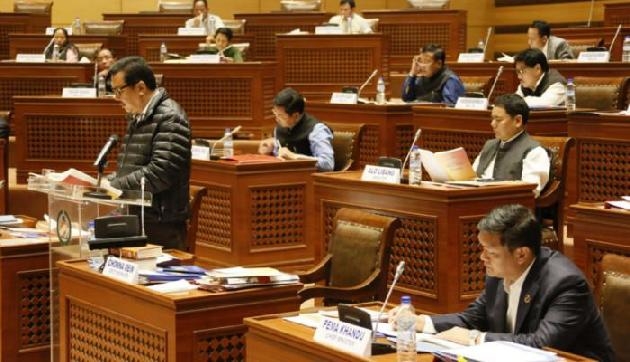 Presenting the BJP government's Rs 520.98 crore deficit budgets, Deputy Chief Minister Chowna Mein said that in tune with the vision of Prime Minister Narendra Modi, thrust was given on agriculture to double farmers' income by 2022. The rate of import duty per case of Indian Made Foreign Liquor (IMFL), beer and wine was increased from the existing Rs 100 to Rs 150.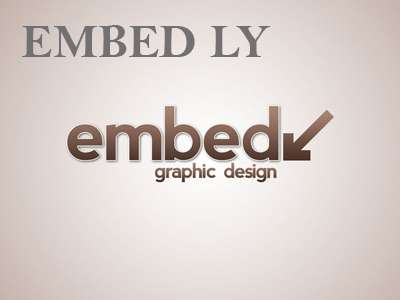 The first budget of the Pema Khandu-led government after coming to power for the second consecutive term also proposed to bring a 'blue revolution' to enhance production and productivity of table fish and fish seed. For this, a new programme, Mukhya Mantri Neel Kranti Abhiyan will be launched to dig new ponds for exclusive aquaculture, revamp water logged areas, rejuvenate existing ponds, upgrade existing hatcheries, create nurseries and rearing space for seed rearing and develop backyard ornamental fish farms.
Deputy CM Mein, who also holds the finance portfolio, said in the budget estimates of 2019-20, the government is projecting a revenue expenditure of Rs 13,406.78 crore as against the revised estimate of Rs 13,483.45 crore in 2018-19.
The government also proposed to bring 7 lakh hectares of additional land under micro irrigation with an estimated cost of INR 17,712 crore for wet rice cultivation. Mein said that under the Chief Minister's Sashkat Yojana, various horticulture crops will be covered and accordingly a fund provision of INR 95.70 crore has been earmarked.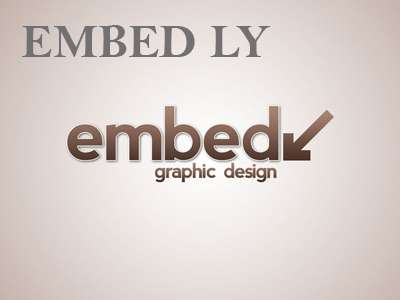 For the benefit of the farmers, the government has proposed to set up markets which would be linked with e-NAM (National Agricultural Market) so that the produces could be auctioned online. The government also proposed to set up R&D centre for kiwi at Ziro in Lower Subansiri district and oranges at Roing in Lower Dibang Valley district.
A proposal has been made for construction of State Horticulture Research and Development Institute and Bio- Resource Mission in the current year. The government seeks to augment the tourism sector by providing financial assistance to home stays.
Under Pradhan Mantri Awas Yojana (Rural), the state has a commitment to provide housing for all population living below poverty line by 2022. The state has a target to cover 11,221 beneficiaries under the scheme, out of which 1265 beneficiaries have been covered till now. The budget also focused on gender empowerment, development of children, social justice and inclusive development, skill development and employment generation, water security, affordable and clean energy besides governance and policy reforms.